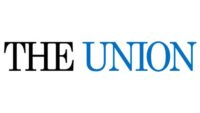 In an effort to ameliorate the issue of homeless veterans, Nevada County has fostered a partnership with the Built for Zero initiative in an attempt to end homelessness among military veterans.
Built for Zero's big picture goal is to bring together more than 80 communities nationwide to end homelessness. Numerous nonprofits, state, and federal agencies joined the national team to cooperate and improve data that identifies and mitigates veteran homelessness.
One aim is to reach a milestone known as functional zero.