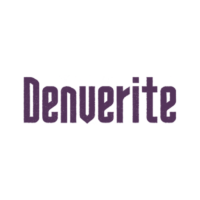 Data is on the minds of many.
Community Solutions launched an initiative called Built for Zero in 2015 to help communities coordinate and use data to address homelessness. Built for Zero includes more than 70 communities across the country. A dozen of those are said to have ended homelessness for veterans or the chronically homeless. Among them is Lake County, Illinois, which joined Built for Zero in 2015 and declared victory over homelessness among veterans last year.
That doesn't mean no veterans will ever again experience homelessness in those places, but that the communities have the resources and procedures to ensure that it happens rarely and is quickly resolved. Metro Denver, which has been involved in Built for Zero since 2016, has yet to reach that status.
Melanie Lewis-Dickerson of Community Solutions said that while Built for Zero is built around veterans and people who have experienced chronic homelessness, her organization's overall goal is "to end homelessness for everyone and leave no one behind."