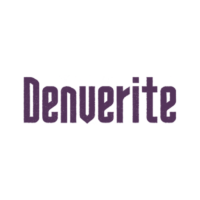 The coronavirus outbreak has "been the great revealer of inequities in our society," Meyer said, adding he hopes a focus he's seen on that aspect of the pandemic will energize commitments to ending homelessness.
Melanie Lewis-Dickerson, a Denver-based portfolio manager for the national anti-homelessness nonprofit Community Solutions, made a similar point.
"We're seeking an equitable response," she said.
While Denver officials have been able to work with private sector hotel owners to secure rooms for people experiencing homeless, here and elsewhere across the country such efforts have met resistance, Lewis-Dickerson said. Stereotypes about people experiencing homelessness — that they are lazy, destructive and disruptive — have made some business owners and communities reluctant to make housing available even amid the crisis. Building awareness about what Lewis-Dickerson called "both a moral and a public health imperative" to end homelessness could help build public support that the private sector will find hard to resist.
The strides that have been made despite obstacles during the coronavirus outbreak require some reflection, Lewis-Dickerson said.
"It's just really critical that we take this and resolve ourselves that we're not going to go back to the way we were before," she said. "We should be working together and working now even in the midst of this crisis to plan how no one we moved into a hotel or even a shelter goes back."