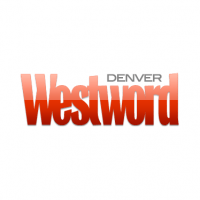 "We've been finding that there's increasing interest and urgency throughout the metro region for communities to engage around finding solutions and ways to help people experiencing homelessness," says Matt Meyer, executive director of the Metro Denver Homeless Initiative, which is hosting the "Metro Denver Convening on Homelessness" event.
"This is the largest convening in the region that has been pulled together in terms of the communities who will be represented," says Meyer. Around 450 elected officials, including members of the Colorado Legislature and Colorado's congressional delegation, have been invited to participate.
Aside from MDHI's programming, a nonprofit named Community Solutions, whose mission is "to create a lasting end to homelessness that leaves no one behind," will present its Built for Zero movement, which involves over eighty cities and counties using a data-driven approach to end homelessness.