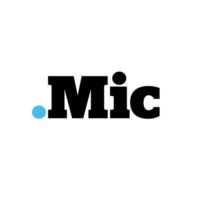 She may not be the most famous global figure attending the World Economic Forum's annual meeting, but Rosanne Haggerty is surely among the most ambitious.
Haggerty is the president and chief executive officer of Community Solutions, a nonprofit based in New York City, with one bold mission: ending homelessness in the United States.
Over the past year, Haggerty launched a nationwide campaign called Zero: 2016, a movement in 75 communities across the United States with the ambitious goal of ending veteran and chronic homelessness by the end of 2016.