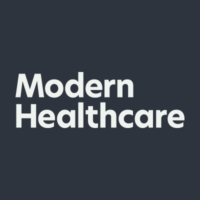 It's been a little more than two years since Kaiser Permanente announced plans to address the problem of chronic homelessness through the use of data analytics.
In an effort to better understand the dynamics of homelessness and offer more timely interventions for at-risk patients, Oakland, Calif.-based Kaiser announced in 2019 it was investing $3 million over three years to use data analytics to provide real-time counts of homeless individuals within a community month-over-month.
The effort, a partnership with New York-based not-for-profit Community Solutions, aimed to end chronic homelessness in 15 Kaiser patient communities as part of the organization's Built for Zero campaign.