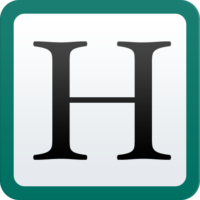 About four years ago, a very ambitious goal was set to combat chronic homelessness. An organization called Community Solutions wanted to place 100,000 chronically homeless people into homes across the country.
As you can imagine, the 100,000 Homes Campaign wouldn't be easy.
Chronically homeless people have higher rates of mental and physical disabilities, according to the National Alliance to End Homelessness, and comprehensive services are usually necessary in order for a chronically homeless person to achieve stable housing.
Beyond the innate difficulty of the goal, overseeing efforts from coast to coast was a daunting task. While some community housing organizations were excited to increase their effectiveness, others backed off the challenge, the New York Times reported, deeming the benchmarks too high to achieve.