Homelessness has always been a matter of life and death for the people experiencing it.
COVID-19 has underscored that it's a public health crisis for all of us.
Recently Built for Zero brought together leaders from homeless response and health care systems to talk about how they've collaborated together during pandemic. These systems were challenged to partner together in new ways in order to respond to COVID effectively — and quickly.
The conversation below has been edited for length and clarity.
---
What has your community done in response to COVID-19 that you're proud of?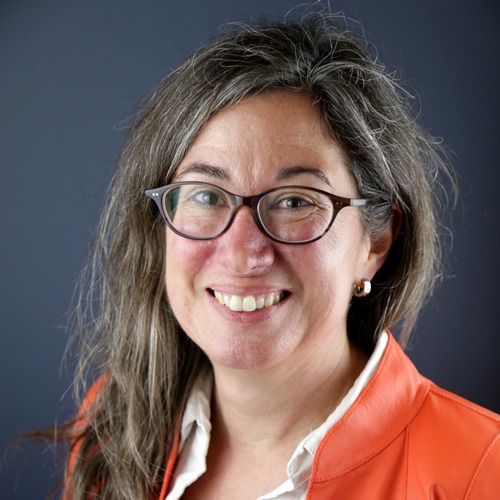 Dawn Gilman
Chief Executive Officer of Changing Homelessness in Jacksonville, Florida:
"What I am most proud of is that we as a community have kept asking what's next and how [we can] do it better. Through partnerships with national partners or healthcare partners and our local homeless providers, we were able to test almost 700 folks who were experiencing homelessness for COVID-19. So in that one snapshot, we were very excited that no one has been positive for COVID-19. We actually had Quest run the results a second time, because that was statistically not what we were expecting."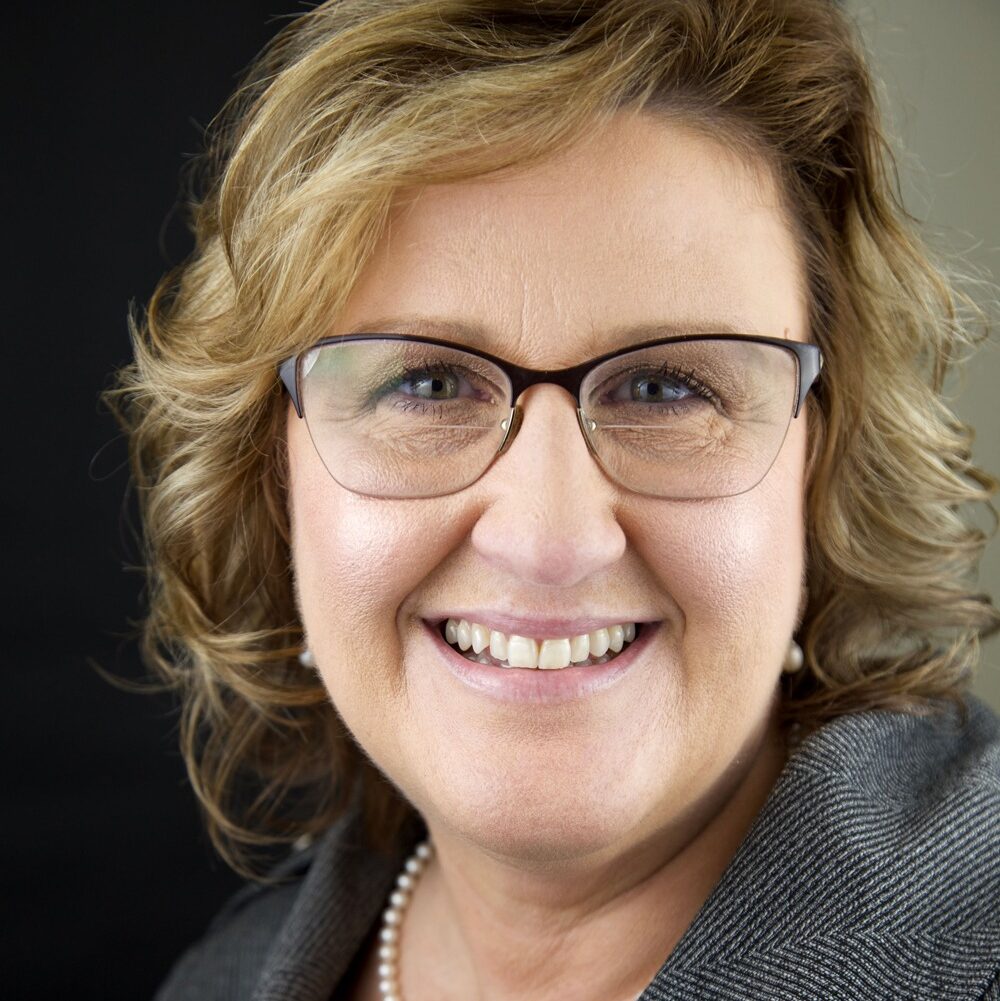 Mary Simons
Executive Director, Open Doors Homeless Coalition in Gulf Coast Region, Mississippi:
"As we tackle this crisis in front of us, we have strengthened those partnerships and moved into new partnerships with the department of health, with emergency management, with other people. We're intending for those partnerships to remain, regardless of how long this lasts.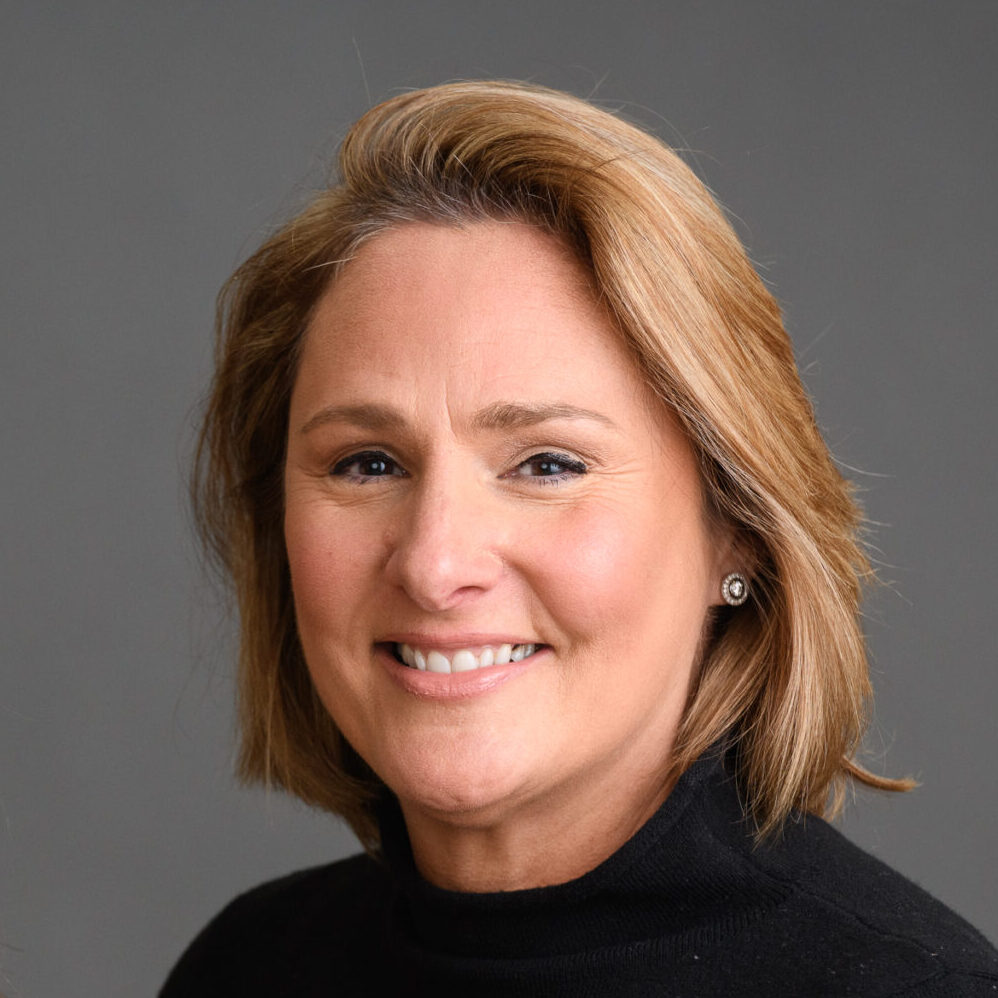 Julia Orlando
Director, Bergen County Housing, Health & Human Services Center in Bergen County, New Jersey:
"We're right outside of New York City, so we've had a tremendous impact from COVID. We actually had to shut our shelter down, and that was a really tough decision for me. But the thing that I'm proud of is that no one under our care got sick. All 90 people that we normally serve in shelter we located, either through diversion to family or friends, to permanent housing or to motels.
Since the pandemic started, we have housed 27 people and we have dozens more in housing search right now from our motels. Then we have plans really for everyone within the motel placement and new people coming in to have housing. To me, that's really the most important thing."
---
What has it been like for health care providers to partner with the homeless system?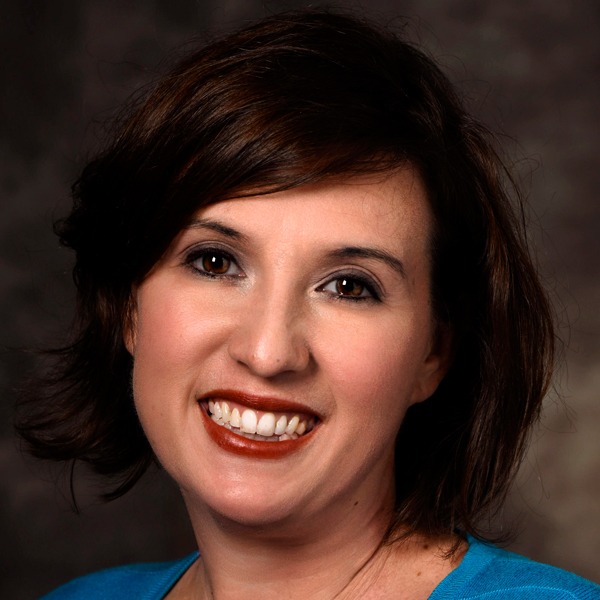 Allison Martin
Director, Case Management at the University of Florida Health in Jacksonville, Florida:
"We are the safety net hospital in Jacksonville, Florida. I oversee the discharge planning for the hospital, which includes our emergency room and our psych patients.
We've had a close relationship with our homeless shelters and the resources supporting our homeless population, but it's really been historically more of a handoff. We deal with the acute needs of those patients and then we kind of hand them off [to the homeless system].
It was not a handoff. It was a live-time partnership, truly engaged shoulder-to-shoulder. I think that was really unique and that made it really strong.
We were really excited about the opportunity to figure out how can we help patients who are coming through our emergency room system, how can we partner better to make sure that those patients don't have to necessarily be admitted and take up hospital beds, but can also be appropriately managed in the community and still be on the appropriate track to get the support that they need."
Denise Price
Assistant Public Health Director, Forsyth County Dept. of Public Health in Winston-Salem, North Carolina:
"We've reminded each other many times: What is our goal? What is our mission? Let's focus on today and what we need to do to keep people safe and healthy. Staying within those confines, I think has allowed us to better understand our systems and processes so that we could build that out.
Now that we've done that and we have a model to address the immediate need, we've transitioned into planning for what are our long-term needs and how to build a sustainable model that won't look like what we're doing now, but that will probably have a lot of the same players at the table giving input to it."
---
What different kinds of conversations have you had in dealing with this type of crisis?
Orlando:
"How do I make it easier for the hospitals? That has never crossed my mind in 10 years. It's always been about us. Now I'm faced with this problem where our hospitals are inundated. We don't have enough ventilators, right? Who are the people that are going to end up in critical care during a pandemic on intubation and in critical care? They're our clients. So my whole argument is, if I'm going to keep them out of the hospital, we need to keep them safe in the community, so how do we do that together?
What happened was the opportunity for us to be really helpful to healthcare and in turn the relationship got stronger, because they were the ones that needed a great deal of help at that moment. Three months from now, we're going to be the ones that are going to need a lot of support and a lot of assistance."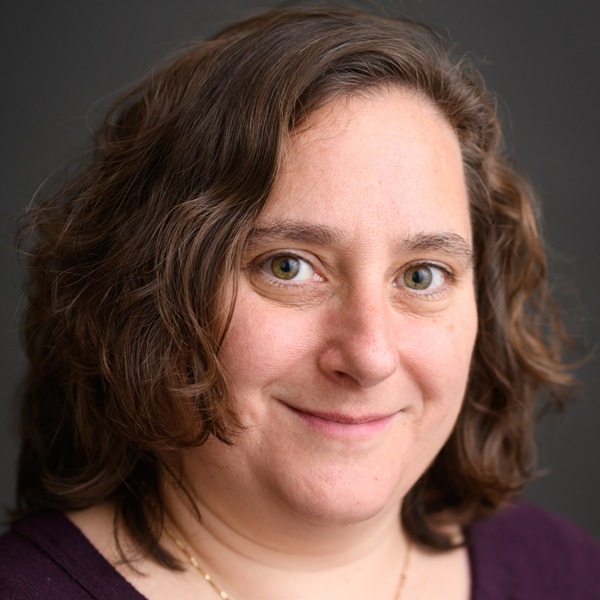 Andrea Kurtz
Senior Director, Housing Services, United Way of Forsyth County in Winston-Salem, North Carolina:
"For years our shelters complained about hospitals discharging people from the ERs anytime of the day or night — mostly at night— they would just show up in a taxi cab at their door at two o'clock in the morning. In talking through how do we move people from the ER to the shelter we have for folks who may have been exposed to COVID I said to our planning team, "it's really hard. You know, we've got a plan for everybody who is going to the COVID shelter, but when you call us about homeless people at two o'clock in the morning, we don't have a great resource system to respond to that in the middle of the night."
I think there's been a lot of sort of silver linings that we look for. But I think one of the best has been beginning to ask, how do we create a client-centered system that meets the needs of both the medical services and the housing services?
In this pandemic, we've started getting people higher up in organizations at the table who are coming from multidisciplinary perspectives. We're beginning to get the right people at the table to look at the problem of homelessness from different perspectives, because we all see the same problem differently."
Simons:
"I think it's really interesting that the conversations now are centered around how does each part of each of these different systems work together rather than, Oh, it's someone experiencing homelessness, it's all for the homeless services sector to determine what the solution is. We've been able to broaden out those solutions to say, wait a minute, this is bigger than what homeless services can do.
Now is an opportunity to do our part, but actually have the people who are in the decision-making roles in the different organizations to also do their part, so that we can as a community deliver the best service for people in need."
Martin:
"We've always said it, but I think this has forced us to act it: that these are shared patients. A patient who is in a homeless shelter is not just a homeless community member. They are also eventually my hospital patient. And when they're my hospital patient, they're not just my hospital patient. They're also a member of your vulnerable homeless community. It's one and the same and I think we had to come together to do that."