How Built for Zero is solving homelessness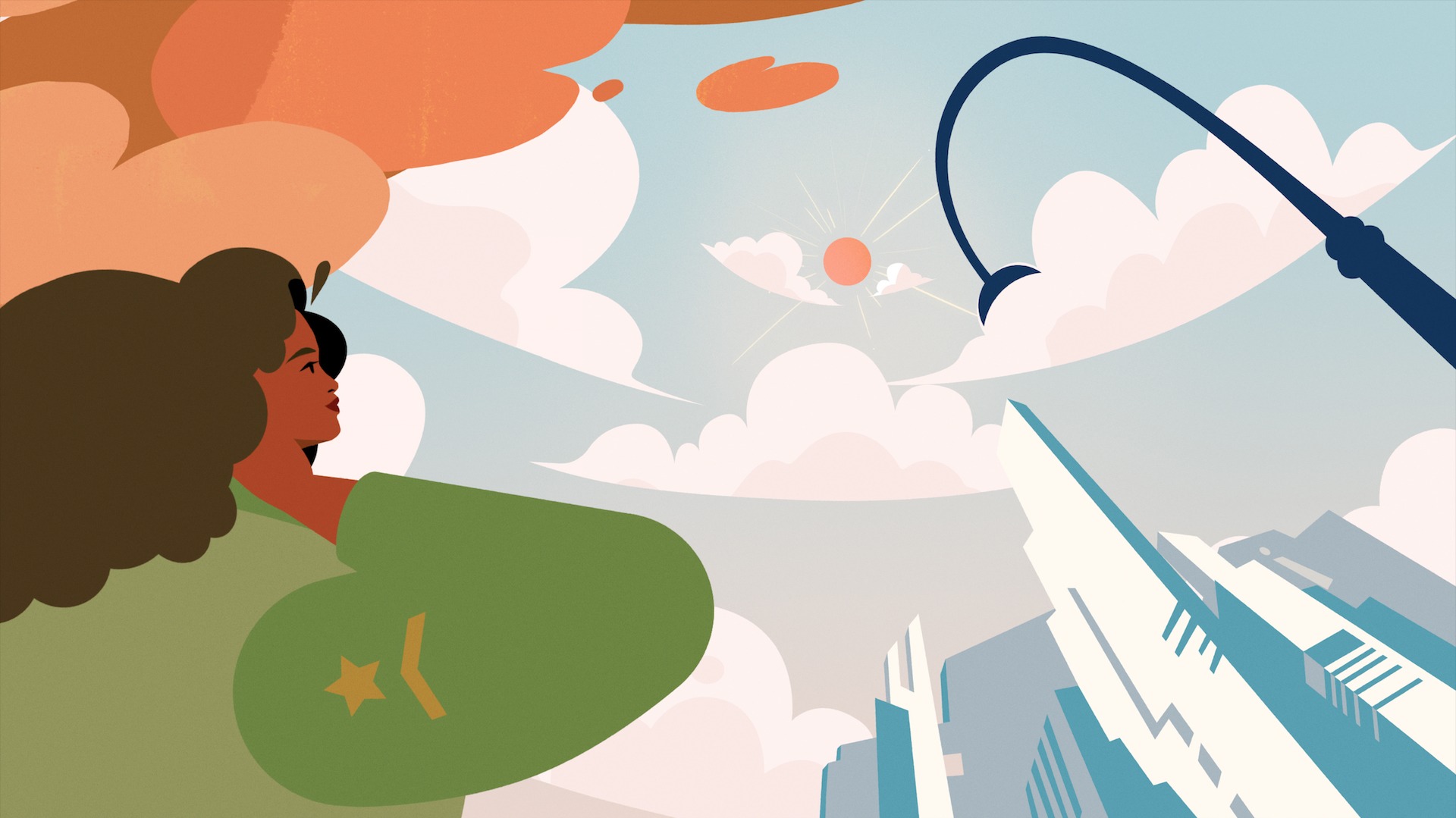 Video developed by TheFurrow
What is Built for Zero?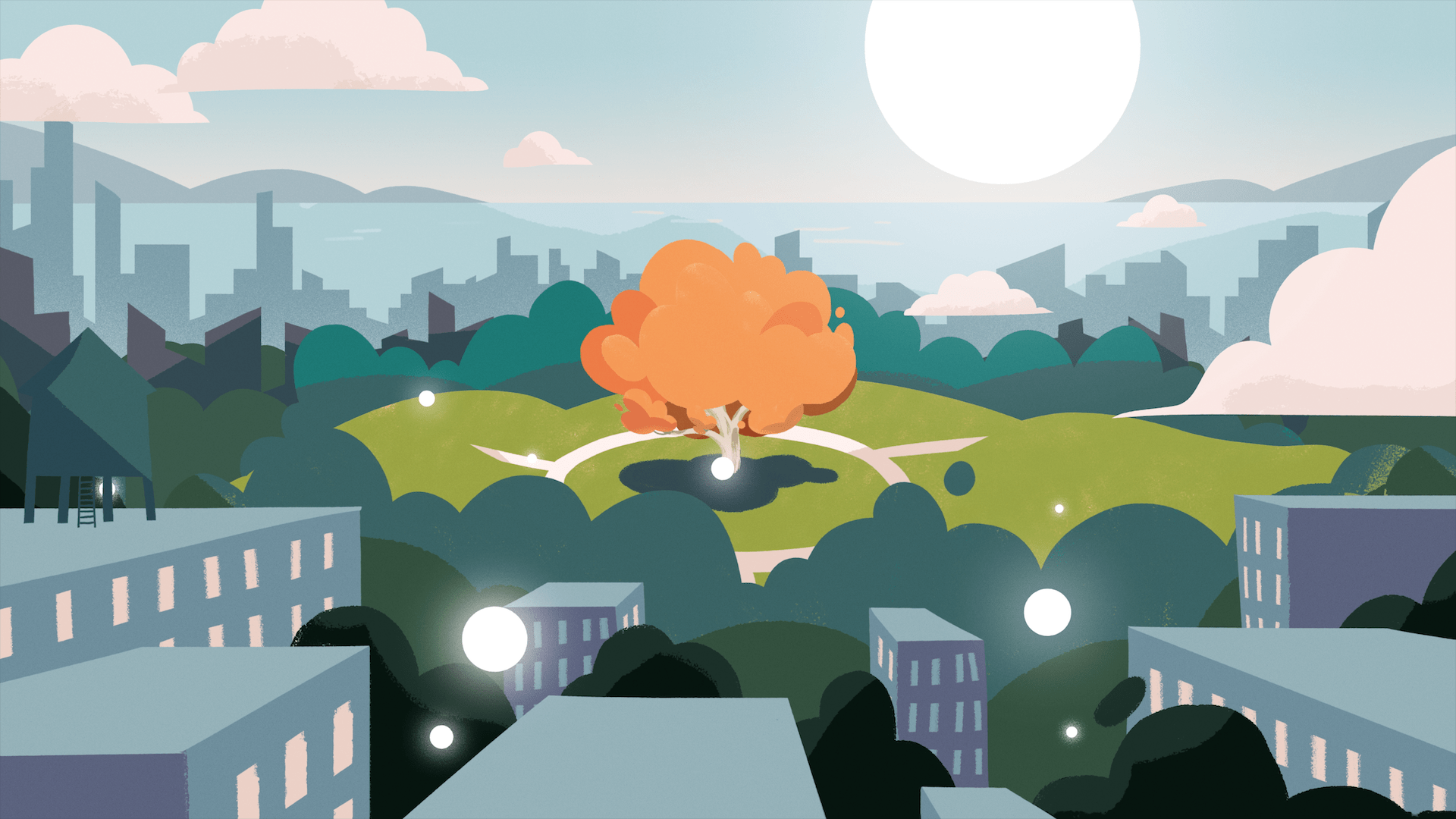 Built for Zero is a national movement of communities ending homelessness, one population at a time.
They are coming together around a shared vision of not just helping more people — but driving homelessness to zero. And keeping it there.
Who is impacted by homelessness?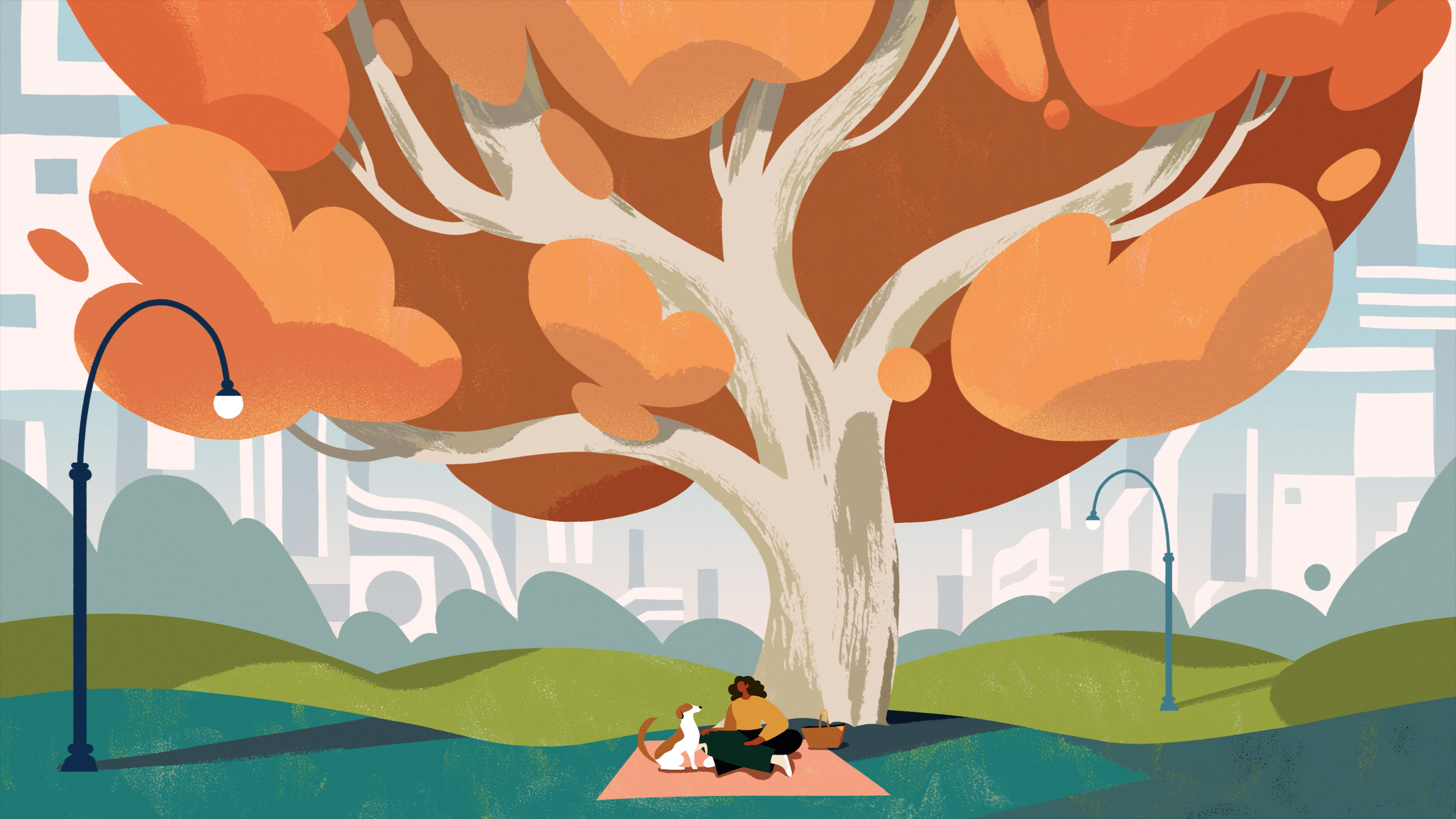 Less than 1% of any city's population is experiencing homelessness.
But that number doesn't represent how deeply and disproportionately homelessness damages the health of citizens and cities. Homelessness is a symptom of historic and ongoing structural racism, disproportionately impacting Black and Native Americans.
For our most vulnerable neighbors, it is a matter of life and death.
People experiencing homeless die up to 17 years earlier than those who are housed.
How are they ending homelessness?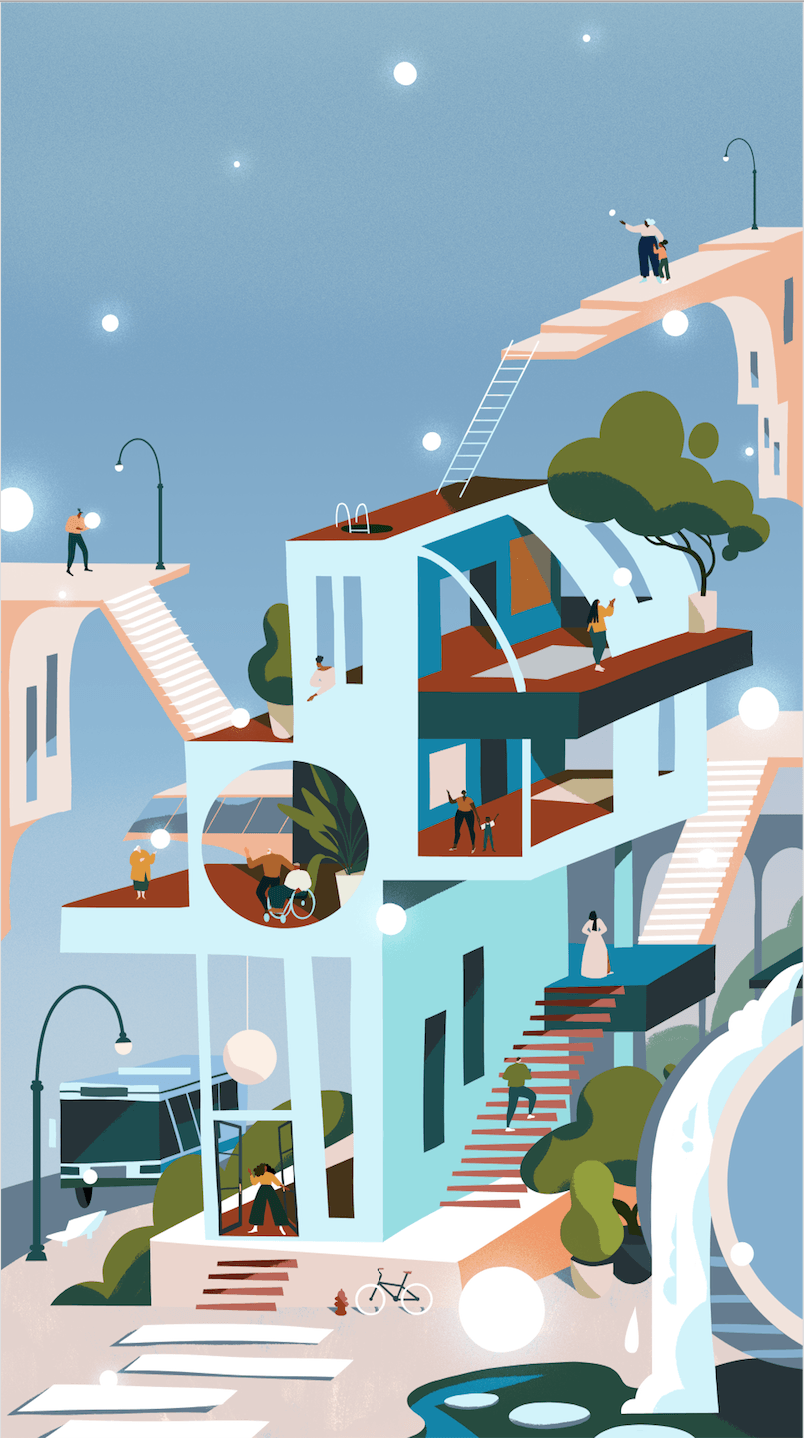 Creating better homeless response systems
More than 80 Built for Zero communities around the country are working to end homelessness by creating local homeless response systems that ensure fewer people are experiencing homelessness than can be routinely housed.
What does it mean to "end" homelessness?
When we refer to ending homelessness, we mean that a community has reached functional zero, a standard indicating that homelessness in that community is rare overall and brief when it occurs. Communities that have ended veteran homelessness have proven they never have more veterans experiencing homelessness than they can house in a month. Communities that have ended chronic homelessness have gotten close — or all the way — to zero.
What does it take to end homelessness?
Knowing everyone experiencing homelessness
These communities know everyone experiencing homelessness, by name, in real time.
Trying new interventions to end homelessness
They are testing new ideas to address the ever-changing nature of the problem.
Making targeted investments, informed by data
They use data to understand if changes and investments are actually getting them closer to zero.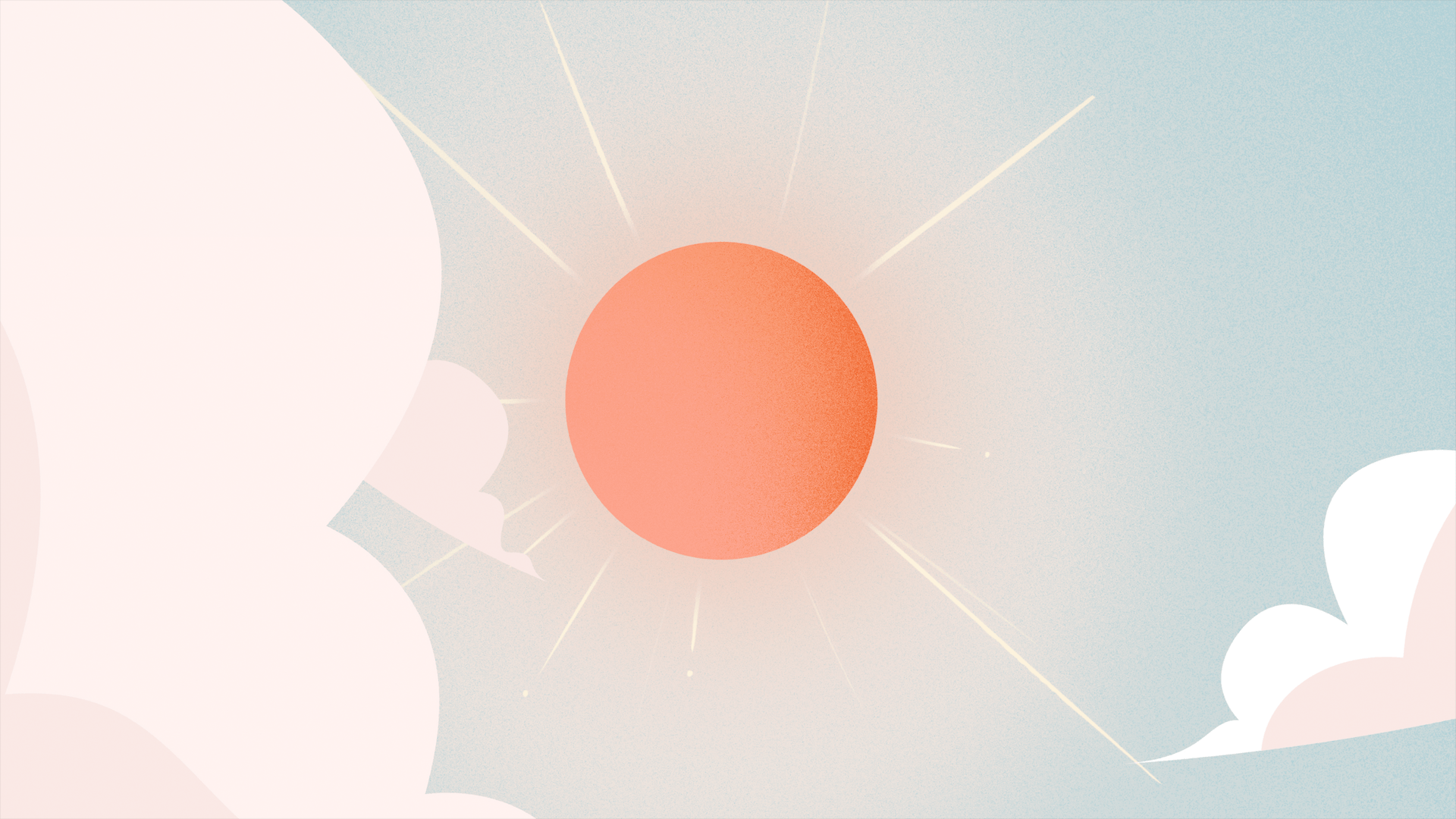 Join us in creating a more equitable future where homelessness is never inevitable, inescapable, or a way of life.