Beginning today, 10% of the profits from Wayfair's Save Big, Give Back sale will be donated to Community Solutions.
Wayfair announced its partnership with Community Solutions in June. With an initial donation of $1 million, Wayfair's support will support communities in Built for Zero working to measurably and equitably end homelessness.. Wayfair's commitment will also contribute to supporting 39 communities in Built for Zero Canada, an initiative driven by the Canadian Alliance to End Homelessness.

In addition to the sale, Wayfair is educating its global audience on Community Solutions' work, through a series of articles highlighting different leaders in the Built for Zero movement: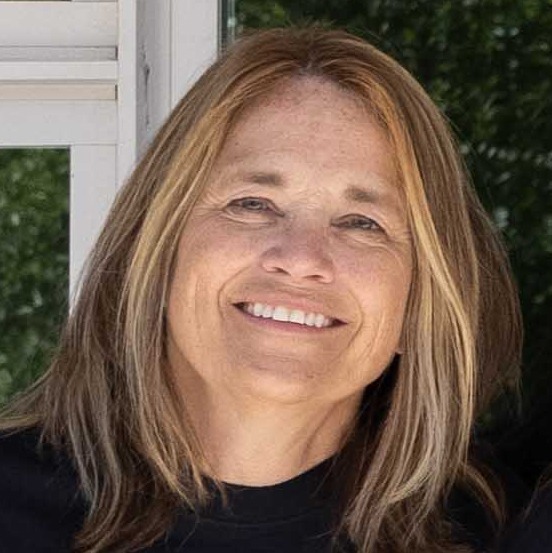 "Whatever we can do to make sure our veterans have a safe place to live – that's something we owe them."
DeeDee Clement tells how her community ended veteran homelessness. Clement is Executive Director for Loaves and Fishes Ministries in Fremont, Colorado.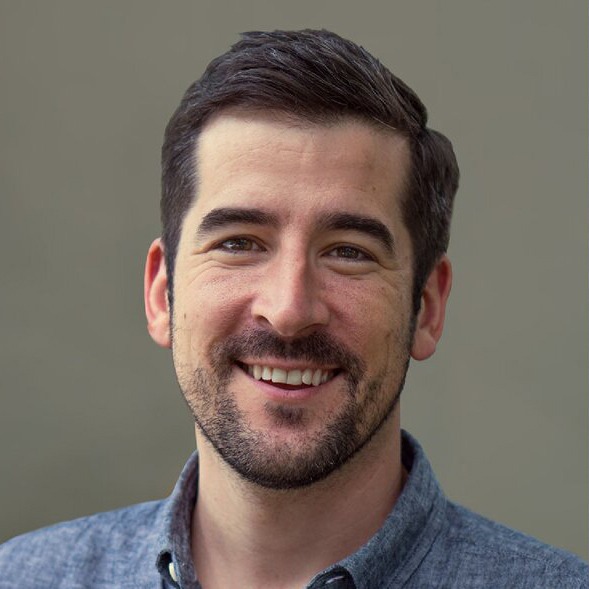 "When people connect to a network, it can give them the energy to keep pushing."
Built for Zero co-director Jake Maguire on the power of the movement to end homelessness.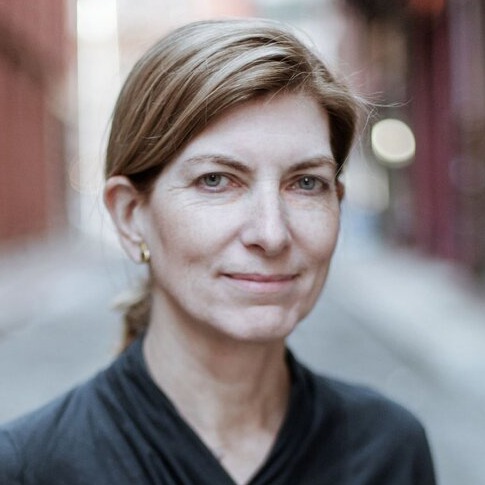 "People can take heart from the fact that this is a solvable problem."
Community Solutions' founder Rosanne Haggerty on why homelessness is solvable.