Driven by a shared dedication to collaborative problem-solving and a commitment to real systems change, the Ballmer Group has been a key partner for Community Solutions and Built for Zero since 2019.
Ballmer Group shares our strong belief in the power of collaboration to help communities overcome often intimidating challenges. They have worked with Community Solutions in Northeast Hartford to help understand and impact the inflow into homelessness, supported new housing models for those experiencing homelessness, and have been a key contributor to Built for Zero's Learning Sessions, which bring over 80 communities together in the shared aim of ending homelessness.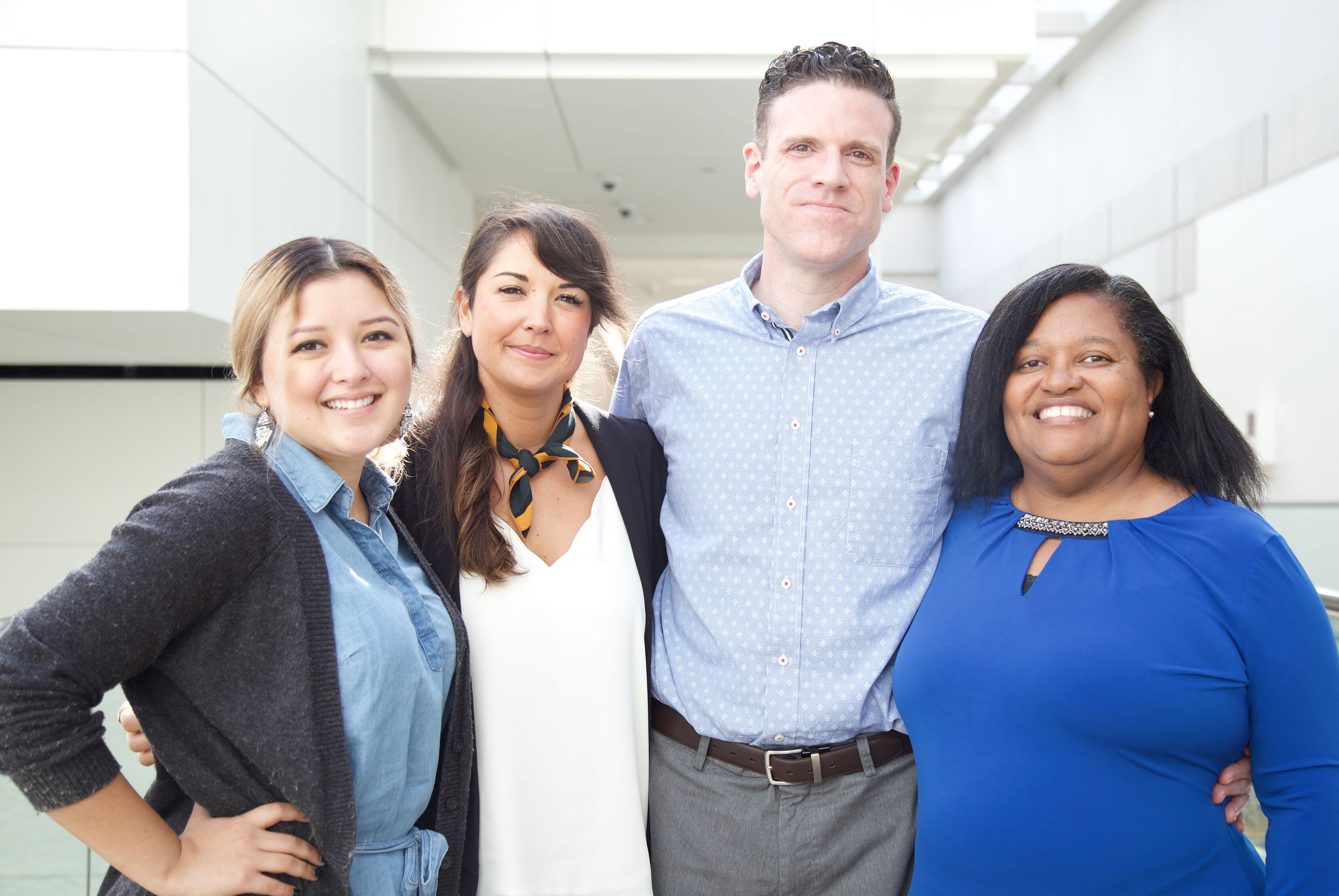 Ballmer Group has directly supported Built for Zero communities by providing flexible funding for communities in the 'last mile' of ending homelessness. In Abilene, Ballmer Group's funding allowed the community to expand their outreach team as they closed in on functionally ending veteran and chronic homelessness in the region. This critical 'last mile' funding also helped Chattanooga, TN expand their navigation team in collaboration with local agencies, allowing the region to come together to quickly problem solve and test strategies in order to reach functional zero for veteran homelessness.
Their commitment to systems change goes beyond individual communities; Ballmer Group works with the organizations they support to create pathways to both scaling and sustaining progress, in addition to capturing and sharing what it took to create that progress.
---
To learn more about Ballmer Group, visit www.ballmergroup.org and follow them on Twitter @BallmerGroup and on LinkedIn.