With over 500 participants, including representatives from 90 Built for Zero communities in attendance, the 2023 Fall Learning Session in Washington, D.C., was a joyful event. During one plenary session, we recognized the work communities have accomplished since the last Learning Session in May 2022.
---
Quality Data
"Reaching quality data is a huge accomplishment," Data Coaching and Performance Advisor Tia Lurie explained during this plenary. "It's an indicator that your community has done the work of digging deep into your local system, asking tough questions, and making significant improvements."
Achieving quality by-name data shows that a community has a real-time, by-name record of all known individuals experiencing homelessness, giving them a strong baseline for reducing and driving toward functional zero.
Quality data helps communities to find gaps in their systems, identify areas for improvement, highlight what is working well, and begin to build a plan for improvement. This standard gives communities confidence in the data representing their system — they know it's comprehensive, reliable, accurate, and up-to-date.
"The communities we're celebrating today have displayed teamwork, persistence, and collaboration to reach this milestone," Lurie said.
Five communities have achieved quality by-name data since May 2022:
Veteran Population
Chronic Homeless Population
Single Adult Population
Veteran Population
Chronic Homeless Population
Single Adult Population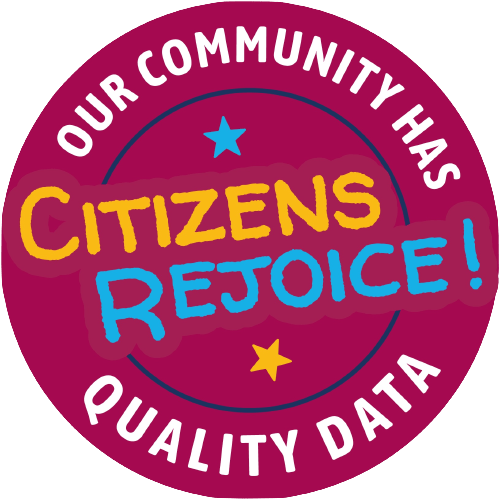 Downward Shifts
A shift constitutes a measurable, meaningful reduction in homelessness for a community. It means a community has driven the number of people experiencing homelessness below their median for six consecutive months. A shift in the median indicates when there has been a fundamental, sustained change in the level at which the system operates.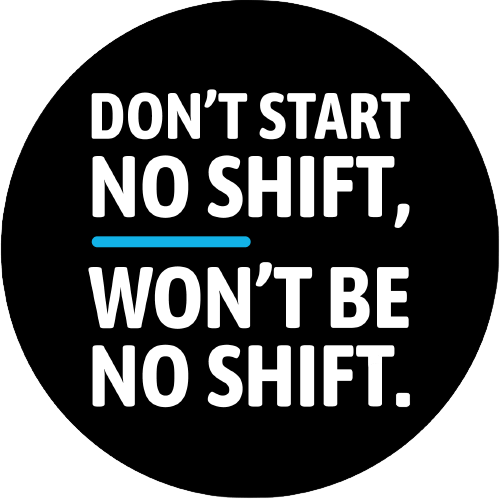 A downward shift is something to be celebrated, as it signals a change in the performance of a community's homeless response system as they gain momentum toward reaching functional zero.
Seventeen communities have made downward shifts since May 2022:
Progress on Reducing Youth and Family Homelessness
The Gulfport/Gulf Coast Region community in Mississippi was also recognized at the Learning Session for their progress in reducing youth and family homelessness.
"I've been working with young adults for about three years, and they've changed how I even do my day-to-day work. They're able to critique the systems we have that make it work better for young adults."

Antwon wells
Antwon Wells, MSW, Gulf Coast's Open Doors Homeless Coalition case manager, shared more about his community's efforts in this area. He attributed their success in part to strong community partnerships: "For any situation we have, there's somebody you can call. If they don't have the answer, they know they can work together to make something happen." One critical partnership is with local landlords, who Wells said help them out by making it easier for their youth to stay safely housed. "That's a pretty big deal," he noted.
Through these partnerships, the community actively works to eliminate barriers youth might have to find housing. They have a drop-in center where young people can access resources or call to have someone help locate different types of support, ranging from education to transportation.
Wells encouraged other Built for Zero communities to engage more directly with people with lived experience to improve their homeless response systems. "I've been working with young adults for about three years, and they've changed how I even do my day-to-day work. They're able to critique the systems we have that make it work better for young adults," he said. "They have experience you're just not going to get from reading books. They have the life trials and tribulations that they can put into practice, to make it real."