Read on, to discover books featuring Community Solutions and the Built for Zero movement to end homelessness. We're proud to be in the company of other thought leaders and innovators in these pages.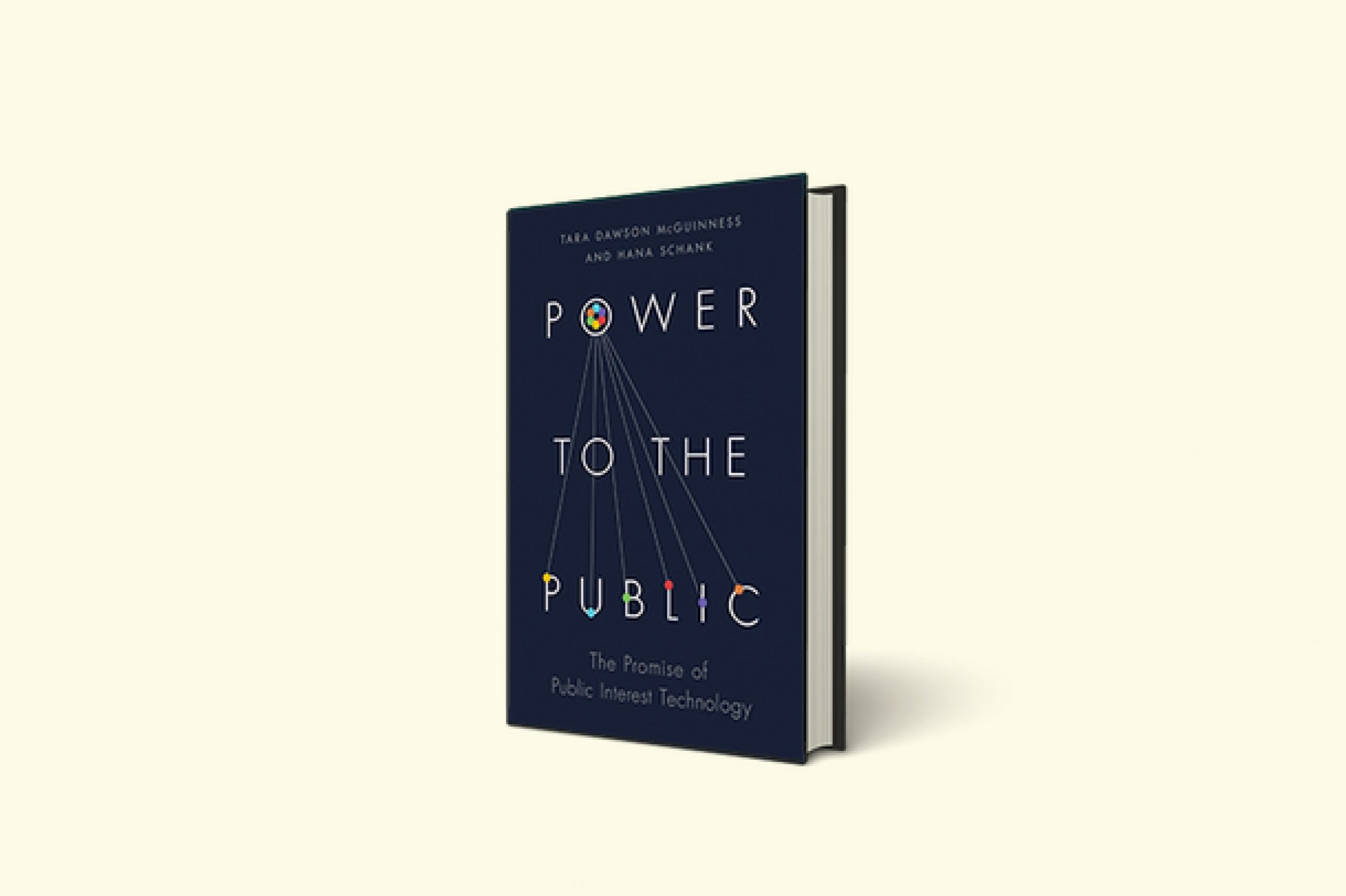 Power to the Public
The Promise of Public Interest Technology
by Tara Dawson McGuinness and Hana Schank
Tara Dawson McGuinness and Hana Schank describe a new approach to solving the world's most urgent issues: public interest technology. According to the authors, this means centering people in policymaking, measuring success with data, and testing strategies with small experiments before scaling up. The book features Rockford, Illinois, a Built for Zero community that leveraged data-driven systems to functionally end chronic and veteran homelessness. Power to the Public spotlights Rockford's use of by-name data and rapid feedback loops that enabled them to end veteran and chronic homelessness — and demonstrates what it takes to end homelessness at large.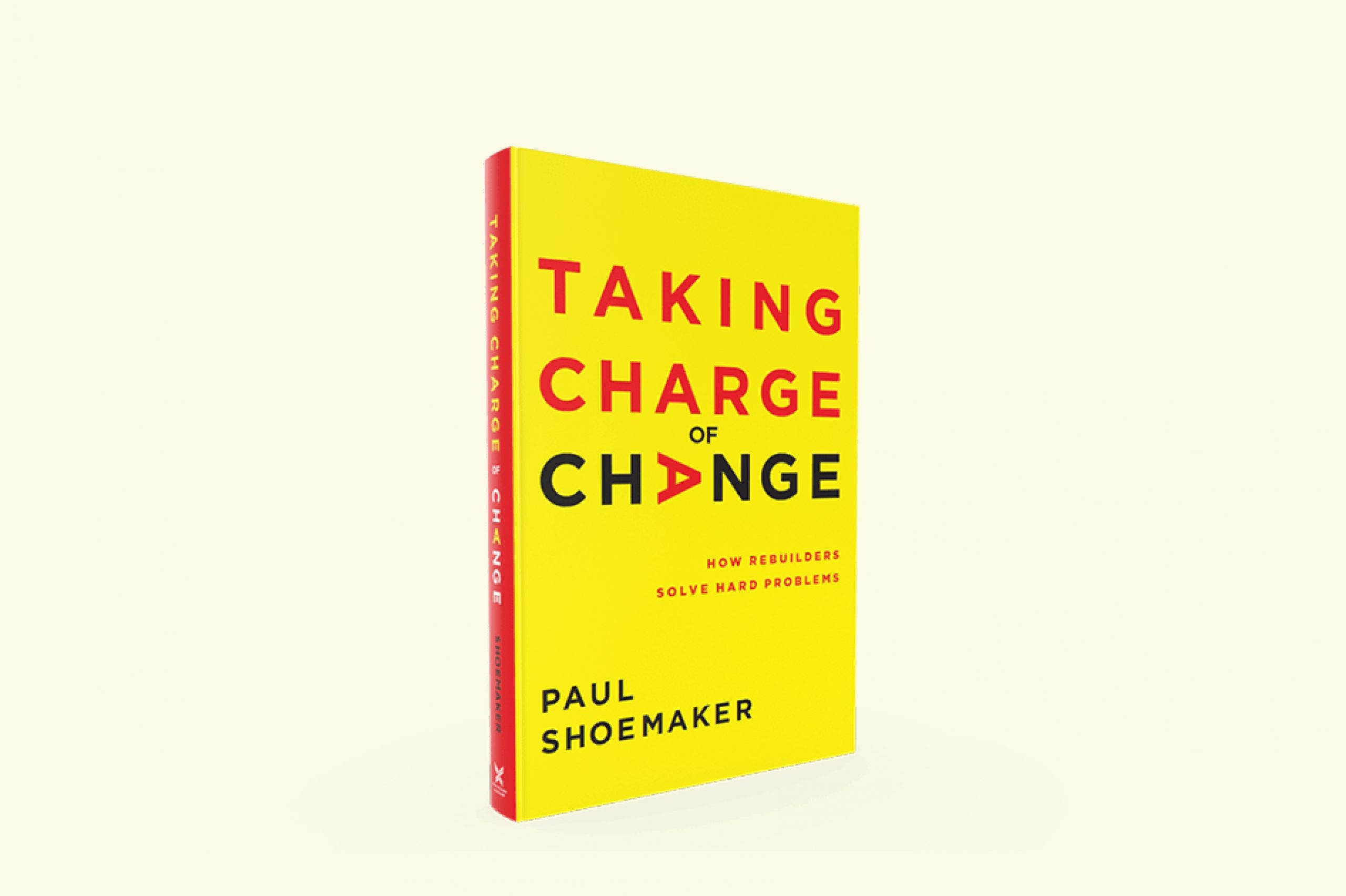 TAKING CHARGE OF CHANGE
How Rebuilders Solve Hard Problems
by Paul Shoemaker
Social impact thought leader Paul Shoemaker profiles 38 change makers —including Community Solutions founder, Rosanne Haggerty — who he dubs Rebuilders in Taking Charge of Change. Rebuilders are change leaders ready to meet the complex challenges of this decade, including inequality and division. Shoemaker follows Haggerty's journey and learnings from building affordable housing in New York, to launching the Built for Zero movement of more than 80 communities across the U.S. Shoemaker spotlights her "Generosity Mindset" approach to successfully bring together teams and communities around the goal of ending homelessness.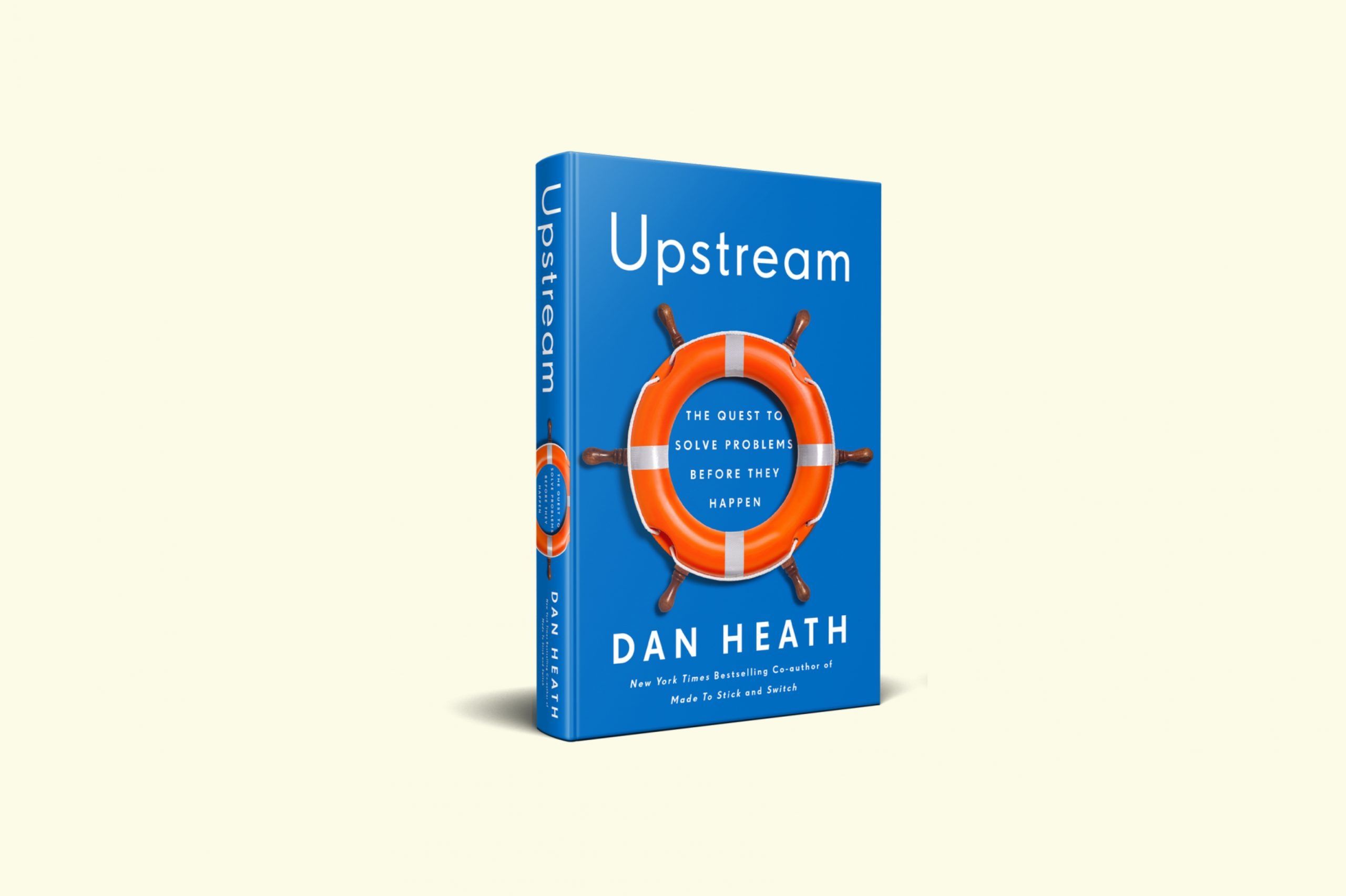 UPSTREAM
The Quest to Solve Problems Before They Happen
by Dan Heath
New York Times best-selling author Dan Heath explores the upstream solutions it takes to solve complex issues before they happen. Heath spotlights Rockford, Illinois, one of more than 80 communities in the Built for Zero movement to achieve a lasting end to homelessness that leaves no one behind. The community ended chronic and veteran homelessness by moving upstream of the problem, and using a data-driven systems approach. Heath highlights the use of by-name data and a shared aim as key shifts that helped Rockford design a system that can continually end homelessness for everyone in their community.