Veterans Day is a poignant reminder that those who have risked their lives to serve our country deserve our unwavering support long after their military service has ended. While we salute the brave individuals who have served us, Built for Zero communities also focus on a critical mission — ensuring every veteran has a home. Efforts in Washington, D.C., are clear: data and a personal approach are key to securing homes for all veterans.
This means knowing every veteran experiencing homelessness by name, as well as their homeless history and housing needs, in near real-time.
Data + Teamwork = Making homelessness a solvable problem
D.C.'s data-centric strategy is making progress against veteran homelessness, with a 6% reduction in 2023 and a 50% reduction since joining Built for Zero, proving that data-driven methods work.
"Each year, we try to drive our progress by individual goals with providers, but also a community-wide goal," said Eileen Rosa, Special Advisor for single adults and veteran homelessness with the Interagency Council on Homelessness (ICH). "We want to make sure it's not just about reaching a certain number, but system improvement projects along the way."
Years of hard work and collaboration have contributed to this achievement, including strong relationships with the business improvement district, increased access to permanent supportive housing for veterans, and improved collaboration across the community, as reflected in the monthly meetings of the DC ICH Veterans NOW! Workgroup.
The Interagency Council on Homelessness serves as the Continuum of Care (CoC) Governance Board and sets the local strategic framework to ensure homelessness is rare, brief, and nonrecurring. As part of their work to solve veteran homelessness, the ICH manages the Veterans NOW! Workgroup. The workgroup is a coalition of government agencies, non-profit organizations, and community members with lived experience who convene to achieve functional zero for veterans. It provides a platform for collaboration, breaking down the silos that often hinder progress.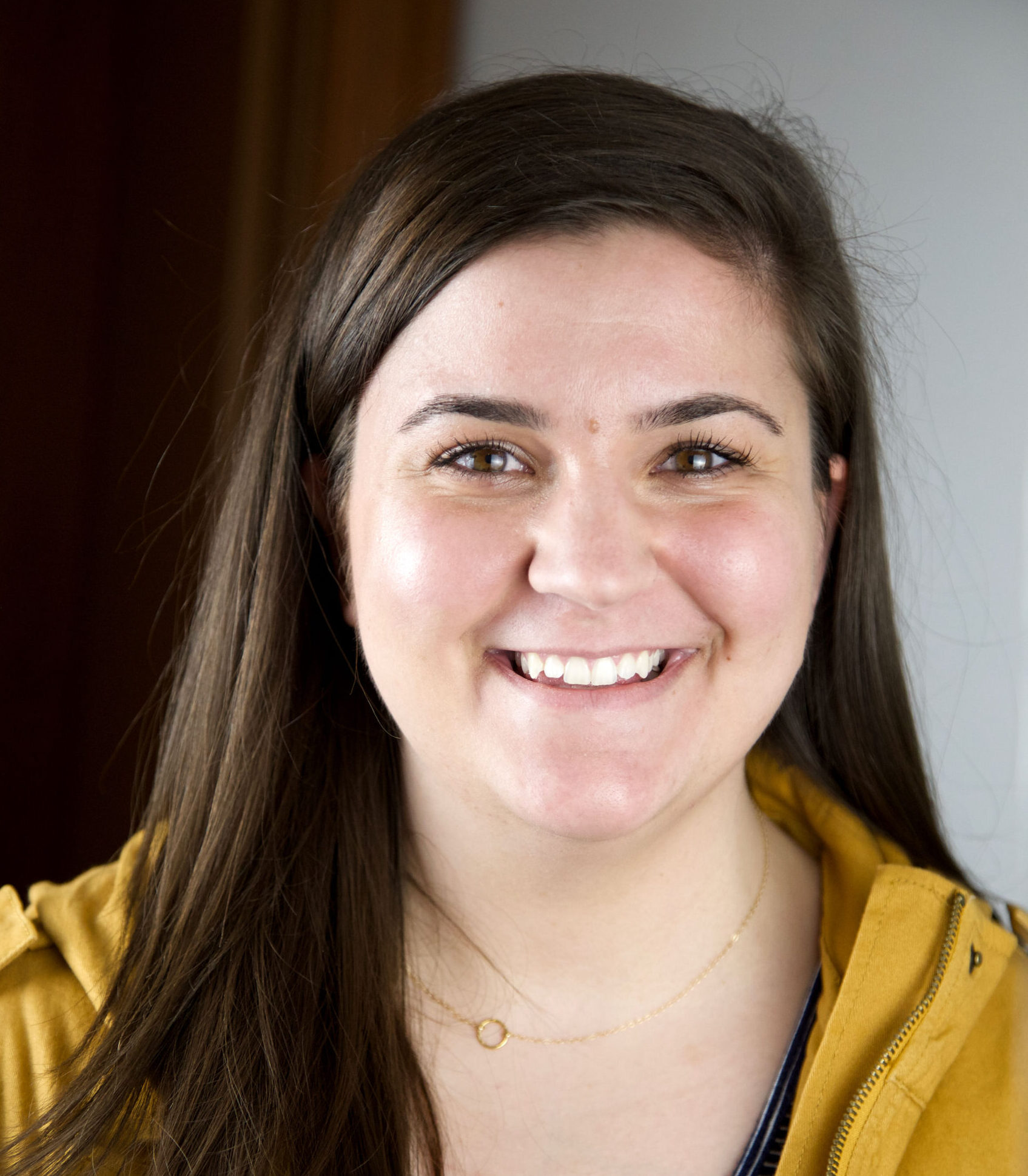 "We want to make sure it's not just about reaching a certain number, but system improvement projects along the way."
— Eileen Rosa, Interagency Council on Homelessness
The power of the workgroup
During the working group meetings, a representative from The Community Partnership (TCP), a local nonprofit, shares local dashboard data detailing veteran locations, monthly housing placements, and the count of actively homeless veterans in the District.
Noah Barr, Veteran Coordinated Assessment and Housing Placement Coordinator at TCP explains, "Sharing this data allows providers to focus efforts. If we know the number of vets in shelters versus unsheltered, we can direct more resources to where they're needed most. Sharing this data helps us get creative and think of solutions that are outside of the box."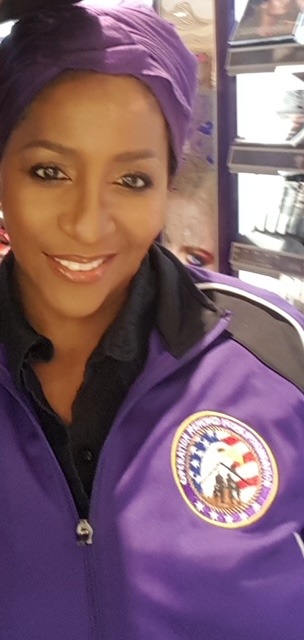 Joan Jennings-Staley is another member of the workgroup, and the Health Care Navigator and Senior Case Manager at Operation Renewed Hope Foundation. Her multifaceted role is pivotal, requiring coordination across various organizations and agencies. Jennings-Staley's efforts are concentrated on assisting veterans experiencing homelessness, where she acts as a link to essential resources, in addition to providing health care support and financial planning.
For Jennings-Staley, the power of the workgroup meetings comes from working together and communicating. As she aptly puts it, the strength of the group lies in its continual exchange of knowledge and experience. When she or another member of the group gets stuck when assisting a client, "We can bring an issue up at the workgroup meetings or pick up the phone and call each other and say, 'Hey, I got this issue. Did you ever have this issue? If so, what did you do?'"
Planning the work and working the plan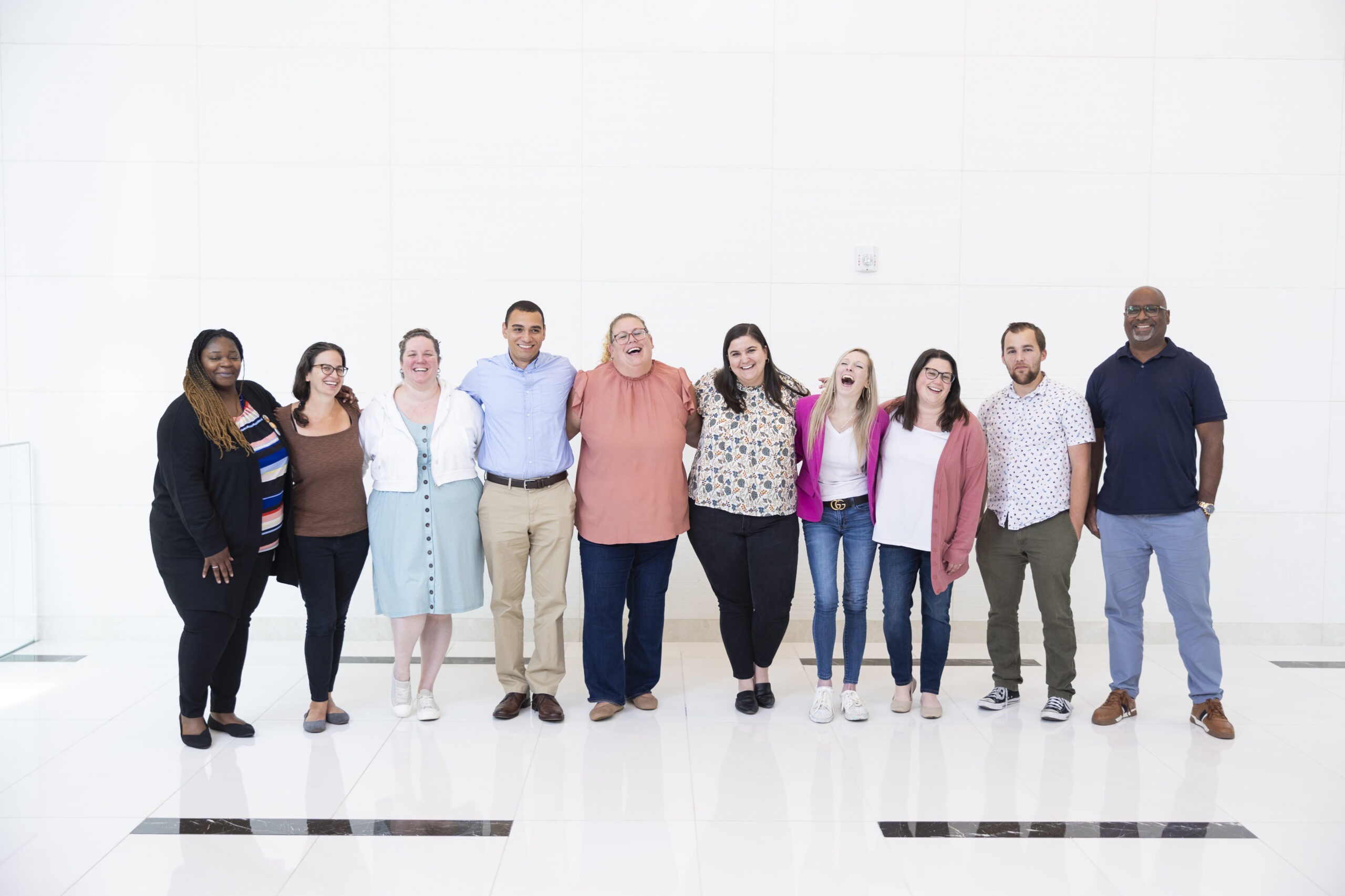 Jennings-Staley recalls how the workgroup meetings initially affected efforts to reduce veteran homelessness in D.C. by providing opportunities for various organizations and groups to consider roadblocks and solutions. "The meetings put certain things that were not working in the forefront so that we could talk as a community to improve it."
The Veterans NOW! Workgroup has standardized the process for making system improvements. They hold prioritization reviews annually to update priorities and tactics aimed at reducing veteran homelessness, based on real-time needs and capacity. The team ensures there are opportunities to discuss barriers and solutions that might have arisen during monthly check-in meetings, as well as create buy-in and consensus across multiple agencies and jurisdictions.
"Communication is the key," Jennings-Staley shared when asked about the value of the workgroup. "We are willing and able to get to functional zero because we are communicating with each other."
Multipronged solutions to increase outflow
Through efforts led by the workgroup, Washington, D.C., is building a system to meet veterans' individual needs, demonstrating a dedicated, multifaceted strategy to accelerate their transition out of homelessness.
Increasing landlord engagement
Their approach includes:
Distributing a universal landlord leasing packet.
Engaging with landlords through surveys and timely updates on resources and government operations.
Implementing a Central Unit Repository designed by the Department of Human Services to streamline the lease-up process. The online portal simplifies housing postings and caseworker communication, serving to widen the pool of homes available.
Strengthening communications with veterans in shelters
The workgroup aims to shift from a reactive to a proactive approach in moving veterans from shelters to permanent housing, leveraging detailed by-name data to avoid service overlap and enhance coordination.
"Our strategy is to have a basic understanding of every veteran, so as capacity becomes available, we can refer the veteran to services that best meet their needs and accelerate their transition to a stable, permanent housing solution," said Jill Carmichael, Veterans Project Manager at the DC Interagency Council on Homelessness.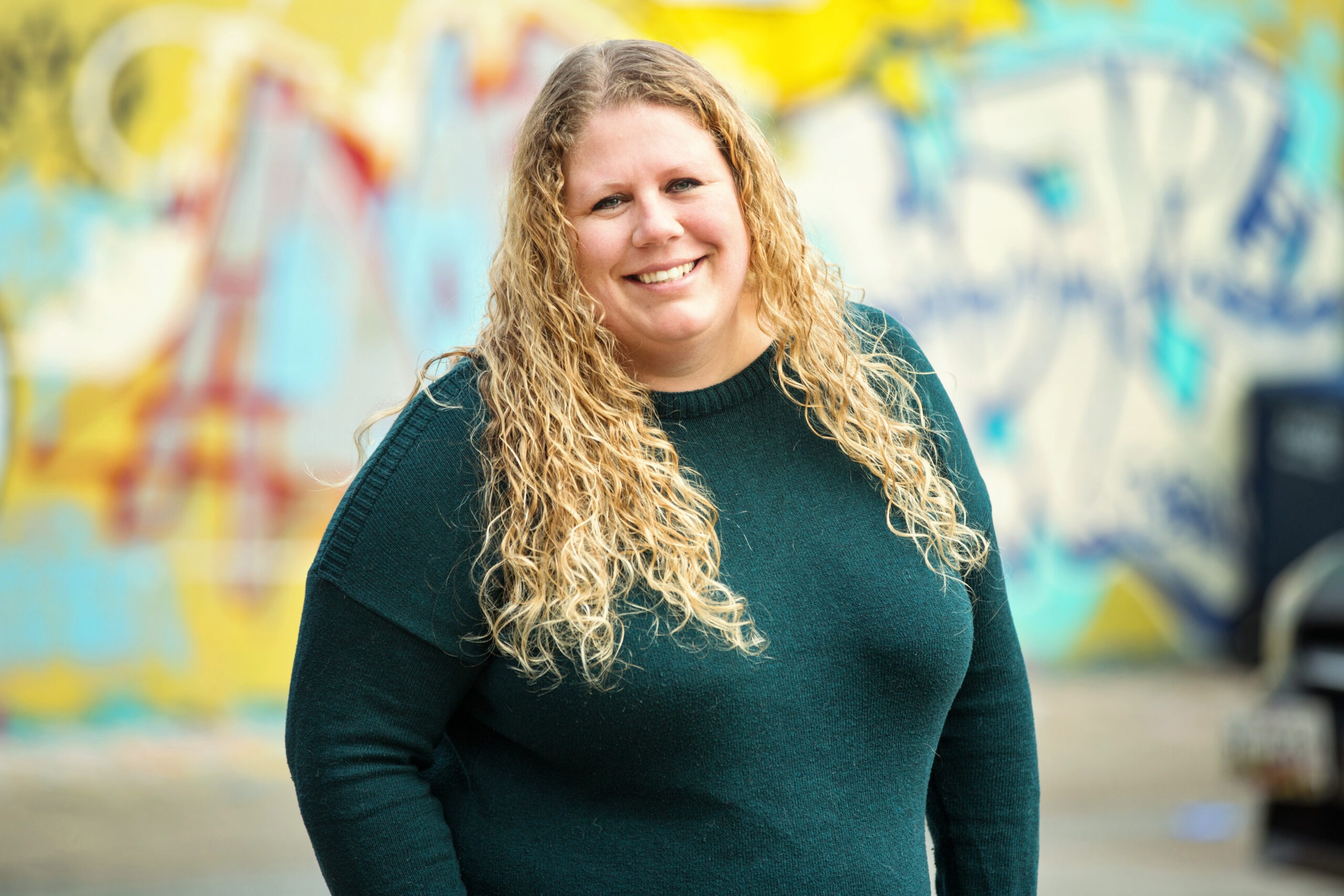 "Our strategy is to have a basic understanding of every veteran on the by-name list so as capacity becomes available, we can refer the veteran to services that best meet their needs."
— Jill Carmichael, Interagency Council on Homelessness
Improving connections with chronically homeless veterans
To better engage veterans reluctant to accept services, a creative outreach fund, supported by the National Community Church was established. Carmichael highlights that this fund is more than financial aid; it's a means for staff to connect with veterans personally. It enables acts of kindness, like buying a meal or a phone, fostering trust and communication that can lead to stable housing support.
Working upstream to prevent homelessness
"Our goal is to figure out how to best use the by-name list so that no veteran falls through the cracks."

Jill Carmichael, Interagency Council on Homelessness
Renee Kelly, Program Director at Housing Counseling Services (HCS), encapsulated the essence of HCS's commitment in her opening address about their new Flex Fund program: "Any housing issue, we're here to support." This mantra echoes the foundational goal of HCS to provide not just temporary relief, but sustainable housing stability through a comprehensive suite of services.
The flex fund, backed by Community Solutions, is designed to reduce veteran homelessness by tackling obstacles to stable housing and aiding those typically ineligible for standard veteran support.
The fund's strength is its adaptability to meet unique veteran needs, enhancing the effectiveness of by-name data. Carmichael notes, "Our goal is to use the by-name list to ensure no veteran falls through the cracks. Every veteran is at least getting touched and triaged in case they just need, for example, financial assistance from the flex fund and not intensive case management."
Holistic, systemic changes
Washington, D.C.'s homeless response system is committed to more than veterans — they're focused on establishing a sustainable approach to making homelessness a solvable problem in the community. The ultimate aim is to create systems that ensure homelessness is rare and brief for all populations.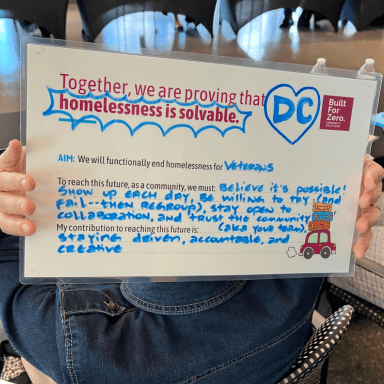 Kally Canfield, System Improvement Advisor for Built for Zero, and the coach for the community, added, "The veteran system relies heavily on the overall system," emphasizing the need for system-wide improvements to achieve functional zero for veterans.
Efforts include creating better communication among frontline staff and a portal for better coordination between veteran and non-veteran service providers. Rosa mentioned the importance of collaboration with the local VA and ensuring housing staff are prepared to support the housing process.
The initiative is an ongoing endeavor, with the understanding that reaching functional zero for veterans is just a part of strengthening the overall homeless response system.
Jennings-Staley knows that functional zero is in sight and possible. "I know that we can get to functional zero in D.C. because we have programs. And we got a whole bunch of people that really care about doing what they're doing."