International partner initiatives include field catalysts working to end homelessness at scale across the world.
---
OVERVIEW
Community Solutions provides design and strategy support to field catalysts that are working to drive reductions in homelessness across multiple communities. These organizations, located in a number of countries outside the U.S., work collaboratively to tackle the complex social challenge of ending homelessness at scale.
---
INTERNATIONAL INITIATIVES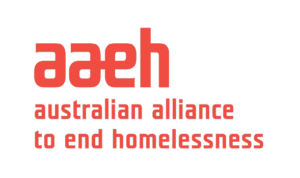 Australia: Advance to Zero Campaign
The Advance to Zero Campaign is a groundbreaking national initiative of the Australian Alliance to End Homelessness (AAEH) that supports local collaborative efforts to end rough sleeping homelessness — one community at a time. Using a range of proven approaches from around the world, communities are supported not just to address or even reduce homelessness, but to end it. The Advance to Zero is a campaign run by a national collection of communities and organizations that are committed to ending all homelessness, starting with rough sleeping. Community Solutions and the Advance to Zero Campaign began working together in 2017.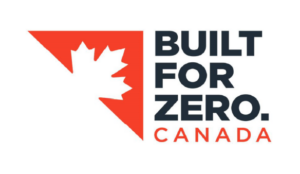 Built for Zero Canada
Built for Zero Canada is an ambitious national change effort helping a core group of leading communities end chronic homelessness and veteran homelessness — a first step on the path to eliminating all homelessness in Canada. BFZ Canada's structured, supportive, and data-driven approach focuses on optimizing local homeless systems, accelerating the adoption of proven practices, and driving continuous improvement. The campaign is powered by the Canadian Alliance to End Homelessness. Community Solutions and Built for Zero Canada started working together in 2015.
Read more about international partner initiatives