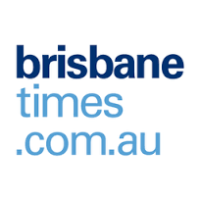 For Wayne Downes, Queen Street Mall isn't the heart of Brisbane. It's not the most popular pedestrian mall in the country or the place you go to get a new jacket or iPhone.
It was home for three or four months of the worst year of the 57-year-old's life. A home where people spat on you, poured alcohol on you and abused you.
The former chef is off the street now but the homeless problem that's been a crisis "forever", according to one community organisation, still affects thousands.
In response, several groups have partnered to launch an ambitious plan to "end homelessness" by turning the current support system on its head.
West End-based Micah Projects, with help from US organisation Community Solutions, wants to flip the model by focusing on getting homeless people into housing above all else, instead of treating them for other problems to get "housing ready" while dealing with the added stress of nowhere to live.