We're honored to have brilliant, dedicated Black leaders working to end homelessness in Built for Zero communities around the country. In this series, we're recognizing some of the Black leaders in the movement to end homelessness.
Andre Gwinn Sr. is a Career Specialist for Goodwill West Texas in Abilene, Texas. In his role, he provides support for people seeking employment, which is a vital aspect of obtaining and keeping housing. Goodwill West Texas is part of a constellation of organizations in this community working to end homelessness. Abilene reached functional zero for veterans in November 2018, just 10 months after joining Built for Zero. The community continued those efforts and in January 2020 reached functional zero for chronic homelessness.
---
What are you working on?
Andre Gwinn Sr.: At the Career Center of Goodwill of West Texas, we provide people with barriers opportunities for employment. We've removed some of those barriers with our programs, like our ID assistant pro assistance programs, our digital skills training [and] kind of shore up their abilities to be marketable in the workforce marketplace.
How does your work at the Career Center help your community address racial equity?
I really strive to uplift and motivate African Americans who are in those situations that are stuck in shelters or transitional living or on the streets and [by] just trying to encourage them and letting them know that the process works.
The simple fact of me being an African American man in this position and being able to assist others that look like me overcome some of the adversities and barriers that are presented to them helps.
Being able to be in the position to facilitate, help, and connect people to resources is a way that we kind of just look out for everybody. For some, it's homelessness and for others, you're Black and homeless or you're Latino and homeless, or you're part of the LGBTQ community and homeless.
What do you think people need to understand about racism and homelessness?
Well, racism I honestly consider to be a cancer in any community or any city, state that you live in. Anytime there's an injury or an infection in the human body, the whole human body works together to try to get rid of whatever it is that's harming the body. The whole body comes together to try to help heal the body as a whole. And I think once people understand that homelessness, racism, classism, like all of those things are cancers to our society and to our community. When one group is affected or one community is affected, we're all affected.
In your experience, what would you say is important to know when serving people in the community who are members of groups that experience homelessness in a disproportionate way, like Black or Indigenous people?
When it comes to what I do in the community in the city of Abilene, and what I do here as career specialist with Goodwill West Texas, is to [be] open minded as well to some of the different experiences, different perspectives, and different paths that people's lives take.
I think it's very important to understand that when you can connect with the people that you work with, like our young African American men and women, I think it makes a big difference. To have people in those positions that can help you that can relate to some of the things you've gone through.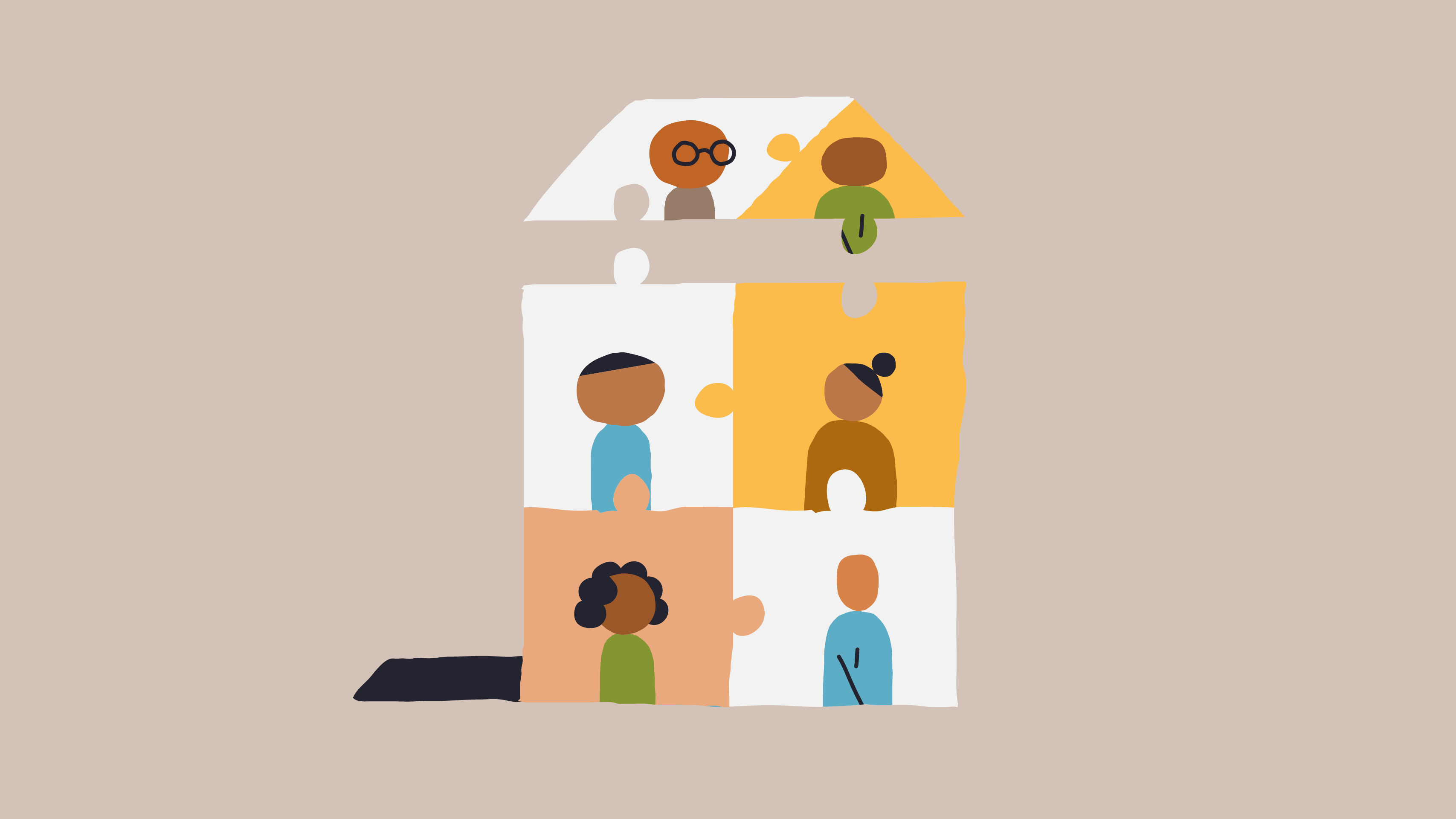 Read more Q&As with Black leaders in the Built for Zero movement.