Steven Harris knows North Hartford, Connecticut. Born and raised there, he's been living in this neighborhood for 72 years and has seen it through many seasons. Now, it's in a season of hope.
"I don't know if they realize what that means to us — those of us that live in this neighborhood," he said. "That somebody will take a chance on us,"
Decades of racial segregation and disinvestment left residents of Hartford's North End neighborhoods with few of the opportunities available to residents of the region's wealthier, whiter neighborhoods. The consequences of this neglect are reflected in high unemployment, poverty, and the highest rates of homelessness in the region.
In Hartford, we are working across the community to transform the conditions that make residents vulnerable to housing crises in the first place. Formal partnerships with actors like the criminal legal system are developing to stop homelessness before it happens. (More details about this work can be found in Solving key data and collaboration challenges for ending homelessness.) Community-driven development is being used to target and address gaps in income, health, and housing stability.
The Swift Factory, located in North Hartford, is one catalyst for this progress. The factory was once a large producer of gold leaf and a major employer in the neighborhood. When the business closed in 2005, hundreds of jobs were lost. Since 2010, Community Solutions has worked with residents to transform the vacant factory into a hub for jobs, health, and learning.
After a $37 million redevelopment, the Swift Factory reopened its doors in 2020. Since then, the factory has become home to many Black-owned businesses and an incubator for locally owned startups.
In 2021, new partnerships were established with the Hartford Public Library, which will create a new branch library and workforce training center at the Factory, and with Chase Bank, which will open a community center branch to bring financial services and investment capital to this historically underserved community.
---
Milestones
The Swift Factory welcomed new small businesses, local entrepreneurs, and food producers and prepared for new tenants, including the Hartford Public Library, Chase Community Center, and the Capitol Region Education Council Head Start and Early Head Start program.
The North Hartford Community Land Trust secured its lead investor, Trinity Health, to support the preservation and improvement of 100 units of affordable housing in North Hartford.
Partnerships deepened across the Connecticut Department of Corrections, Court Supportive Services, and the local homeless response system, which are working together to prevent North Hartford residents from becoming homeless. (Read more in here.)
---
Learnings
The new Hartford Public Library branch at the Swift Factory demonstrates the powerful way that federal stimulus dollars have advanced community-led development. The federal American Rescue Plan provided the critical resources needed to fund the build-out of the library at Swift and meet the community's long-standing needs for learning resources for children and teens, internet access, employment training, and educational programming.
Housing is a component of health. Trinity Health Care became the lead investor in the North Hartford Community Land Trust, recognizing that promoting health extends beyond the delivery of medical care.
---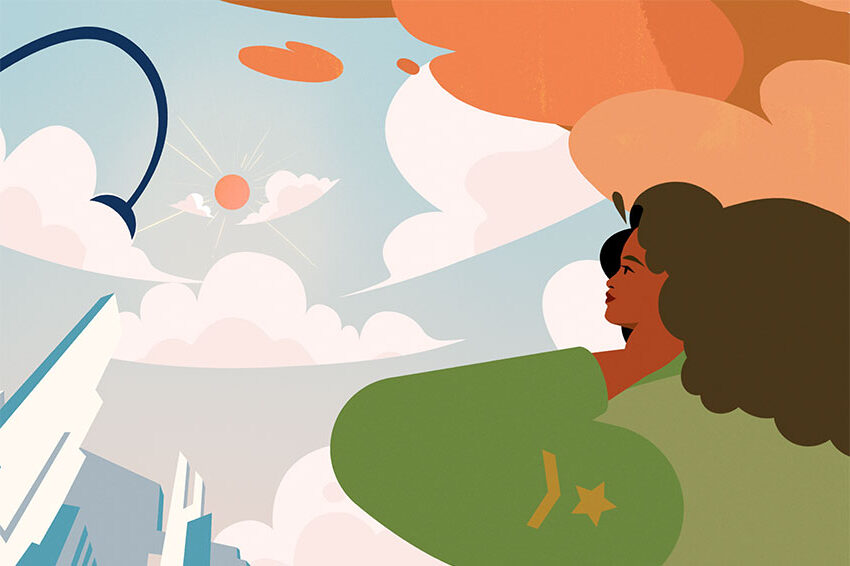 The future we can build, together
It's 2026. Homelessness is no longer seen as intractable, and ending it is no longer seen as exceptional. It's expected.