Imagine the future with us.
---
It's 2026. Cities and counties of all kinds — big and small, urban and rural, red and blue — have made homelessness rare and brief. Homelessness is no longer seen as intractable, and ending it is no longer seen as exceptional. It's expected.
The experience of homelessness has changed.
Most people receive the support they need to avoid experiencing homelessness in the first place. The few people who do lose their housing aren't lost in a convoluted system. Instead, their names and needs are immediately known by the systems responsible for helping them exit homelessness, and those needs are addressed in a timely and dignified way. The systems and services that are meant to help people into housing deliver equally excellent outcomes for everyone, regardless of race or ethnicity.
Homelessness is no longer accepted as a heartbreaking but inevitable reality.
Instead, the United States has forged a better, different reality — delivering on the promise of a healthier and more equitable society.
How did this happen?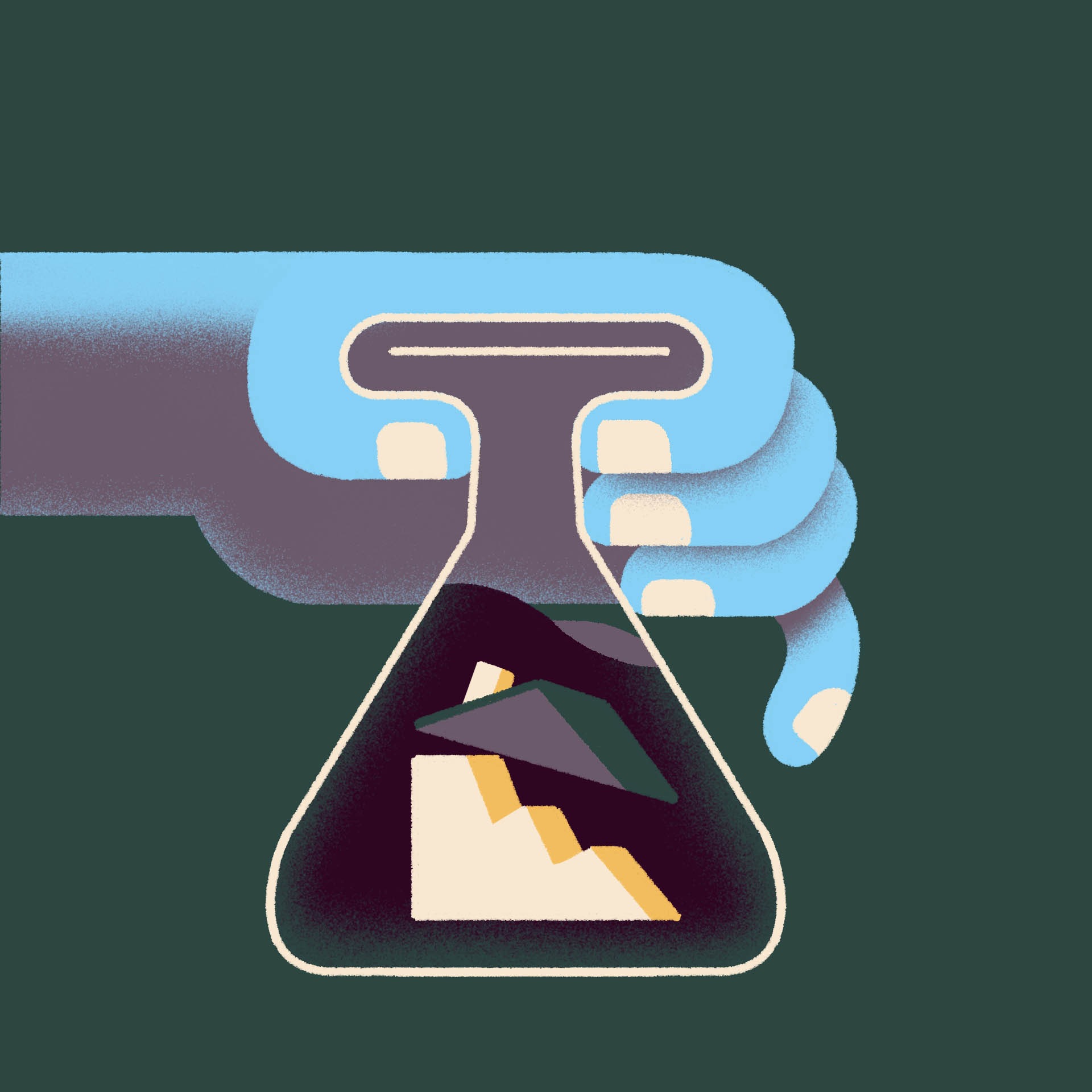 Cities and counties work differently.
Communities define success not by how they're managing homelessness — but by whether they are driving it toward zero. And they have the structure, data, and partnerships to ensure homelessness is rare and brief. Homelessness is not the job of a single organization or sector; instead, it's the responsibility of the entire community. Like an emergency management command center, everyone who holds a key piece of the solution is at the table together to solve it. Decisions are made by and with people who have experienced homelessness themselves.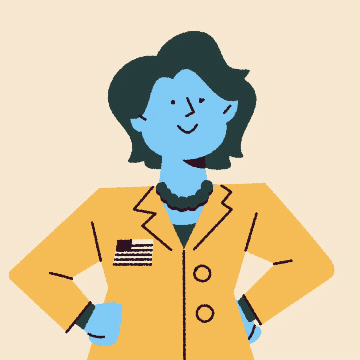 Leaders take accountability for ending homelessness.
Instead of relying on annual street counts, local government leaders publish how many people are experiencing homelessness every single month. This enforces accountability. Community leaders and constituents understand the urgency of the goal of getting to zero homelessness and where their efforts stand, and they mobilize to support it.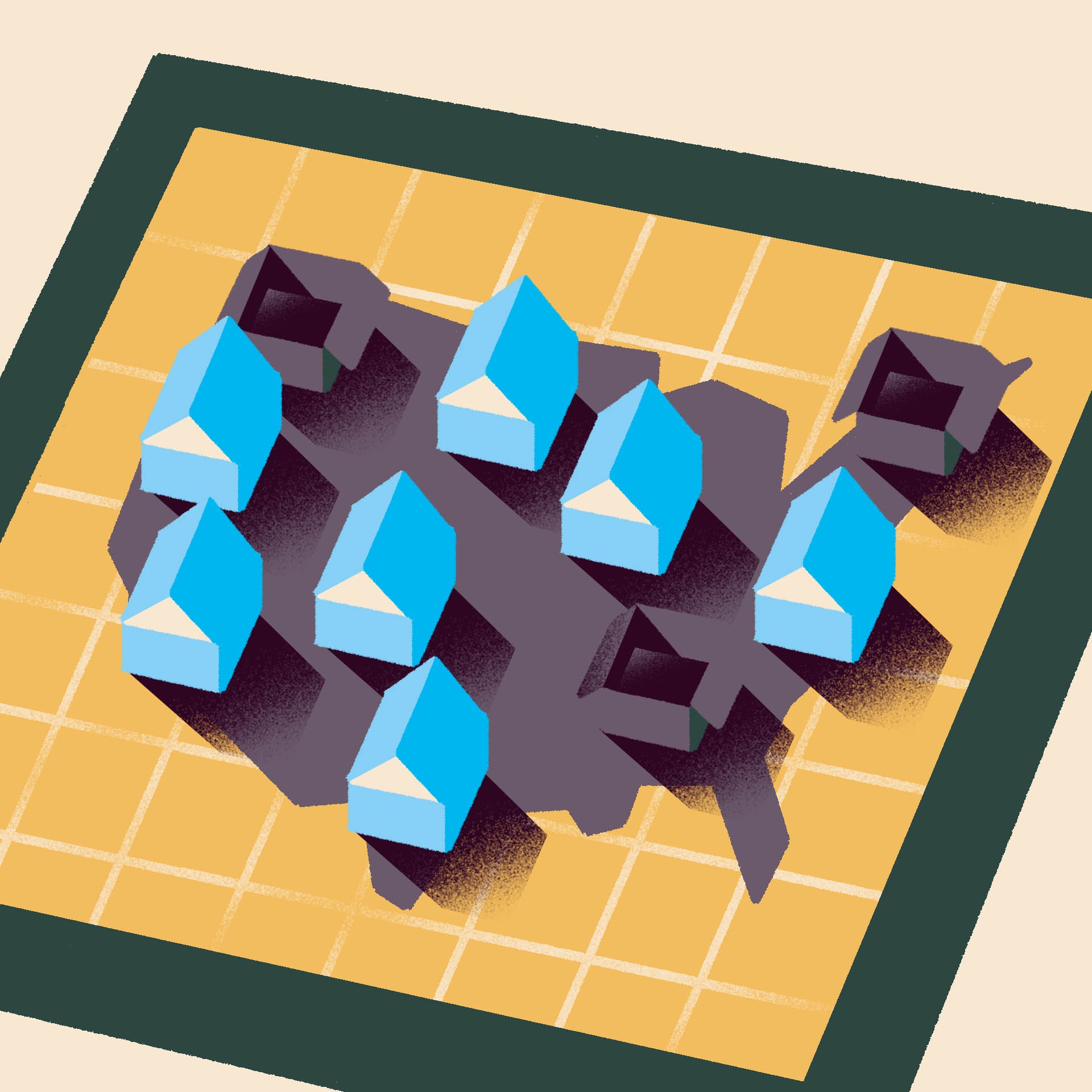 The conditions and structures that have historically slowed progress now accelerate change.
Public policies, local governance structures, funding, and technology all work in service of ending homelessness. Communities use all available tools to close housing supply gaps quickly.
This future is not an impossible dream.
It is exactly what the MacArthur Foundation had in mind in 2021, when it awarded Community Solutions $100 million over five years to support Built for Zero, a movement of communities working to measurably end homelessness. The goal: accelerate an end to homelessness for at least 75 populations in 50 U.S. communities by 2026.
And in some places, you can already see this future unfolding. In 2022, several communities — including, notably, a number of large cities — drove reductions in homelessness. After having measurably ended homelessness for veterans and people experiencing chronic homelessness, communities are now working toward becoming the first cities and counties in the country to make homelessness rare and brief for everyone. Community teams are better coordinated, collaborative, and confident that they are maintaining an account of all of their unhoused neighbors. Meanwhile, other systems and sectors, like health care, are exploring and embracing the role they can play in solving homelessness.
Homelessness is solvable.
These achievements are profoundly inspiring. They are also only the beginning. Communities in Built for Zero are primed to continue proving it is possible to solve homelessness, everywhere.
How urgently we act, and how quickly we learn, will determine how far we can go. In that spirit, this annual report sets out the key insights and opportunities that have emerged in the past year of the MacArthur Foundation's five-year challenge.
The future described is not an impossible dream. It is a moral imperative, a different set of choices, and a reality within our collective reach. Thank you for helping us build it.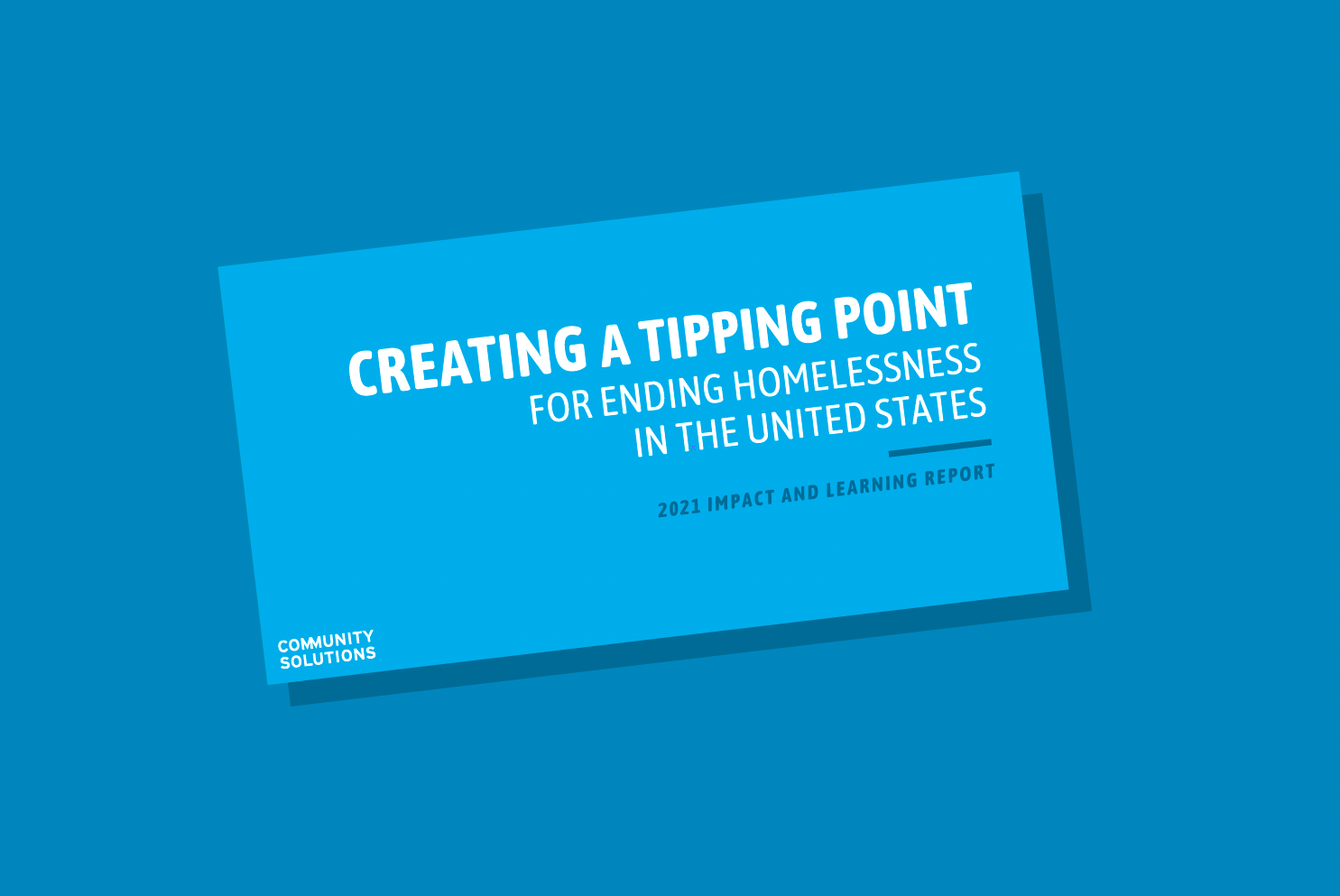 2021 Impact and Learning Report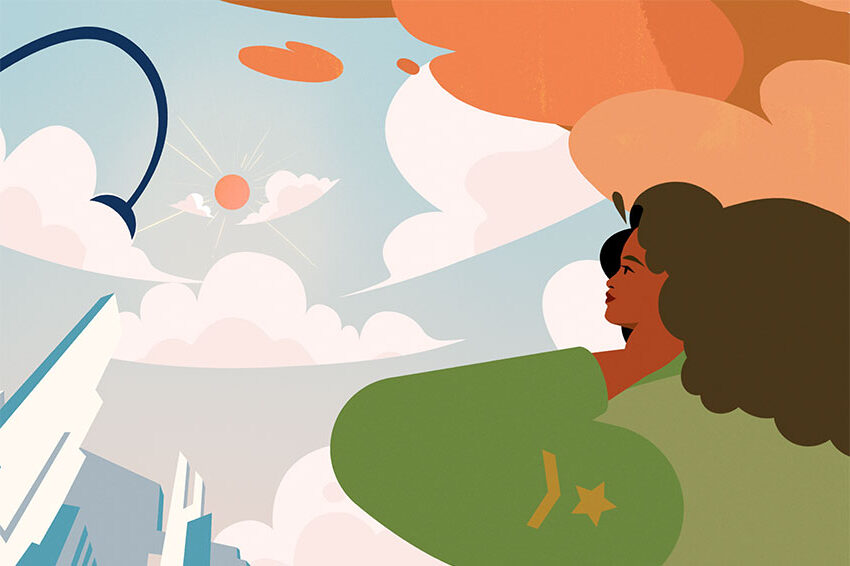 The future we can build, together
It's 2026. Homelessness is no longer seen as intractable, and ending it is no longer seen as exceptional. It's expected.