Communities are proving that homelessness is solvable in the United States and Canada. By using quality data and collaborating across sectors, communities are achieving functional zero and making homelessness rare and brief for entire populations.
1. Gathering comprehensive, real-time, by-name data is the lynchpin to developing solutions for each individual experiencing homelessness — and gaining a clearer picture of the systems as a whole.
In 2020, London, Ontario became the first community in Canada to measurably end veteran homelessness when it reached the milestone of functional zero.
The homelessness response team in London developed quality data systems in order to achieve this aim. Data is a critical factor in creating targeted solutions to ending homelessness. With by-name data systems, communities are able to trace the number of people experiencing homelessness and better determine what it would take to get everyone in their community housed permanently.
"Managing data such as inflow and outflow of veterans experiencing homelessness also helps us look at the past and present contexts to inform how to best position our community resources to maintain functional zero over the coming months and years," said Craig Cooper, Manager of Homelessness Prevention, City of London.
2. Organizing efforts through a cross-sector approach is key to solving homelessness.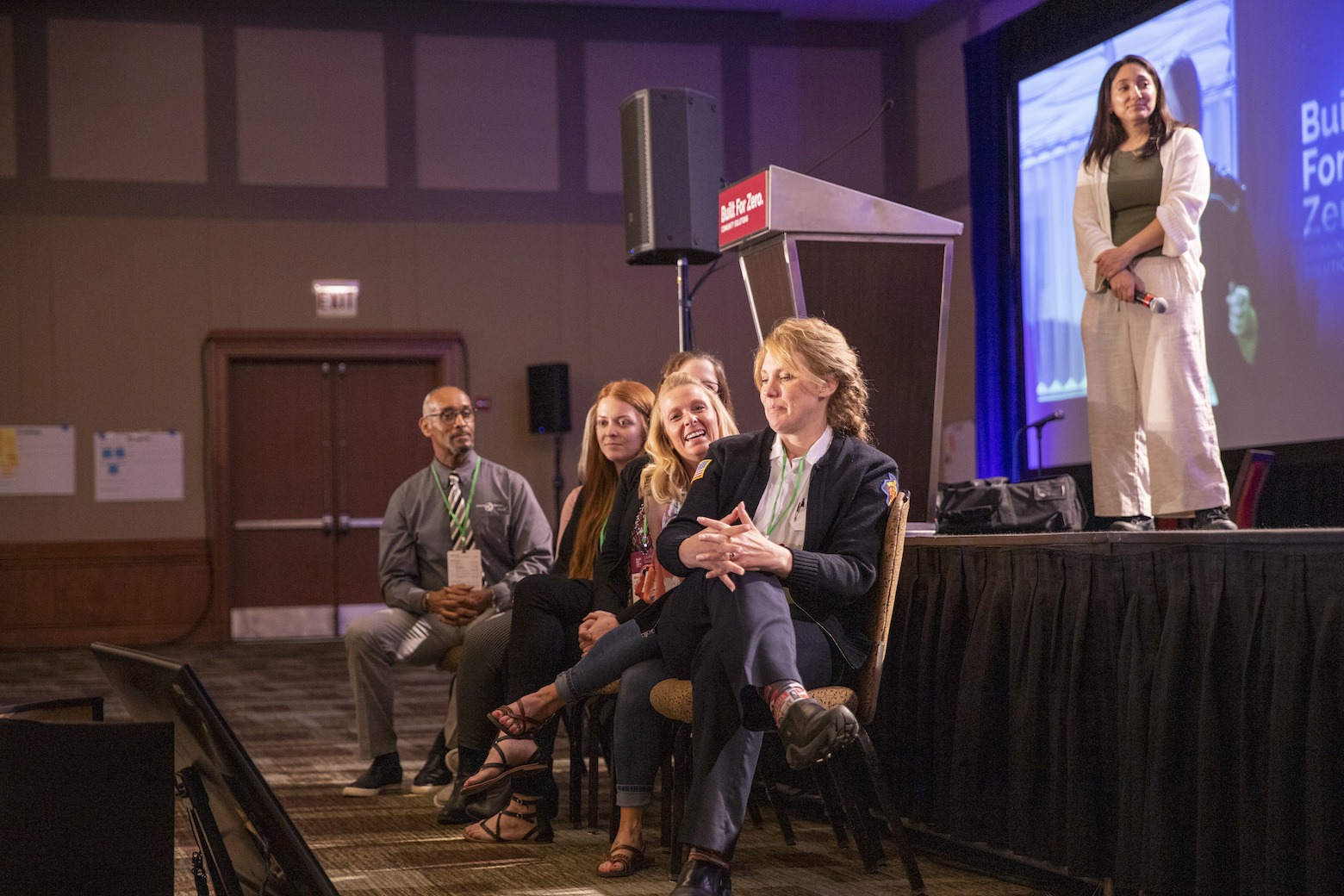 In 2017, Rockford/Winnebago and Boone Counties in Illinois became the first community in the country to reach functional zero for both veteran and chronic homelessness. They're now working on expanding this progress by attempting to reach functional zero for all populations.
In order to create impactful reductions in homelessness, the Rockford Continuum of Care adopted a multi-agency approach. The ensuing collaboration involved social services from code enforcement to even education.
"We couldn't do our job without fire, health outreach, or without code [enforcement]. We couldn't do our work without the health system. So many people face so many health issues, whether mental or physical health," said Jennifer Jaeger, the Community Services Director of Rockford.
3. Uniting around a shared aim of functional zero can improve outcomes.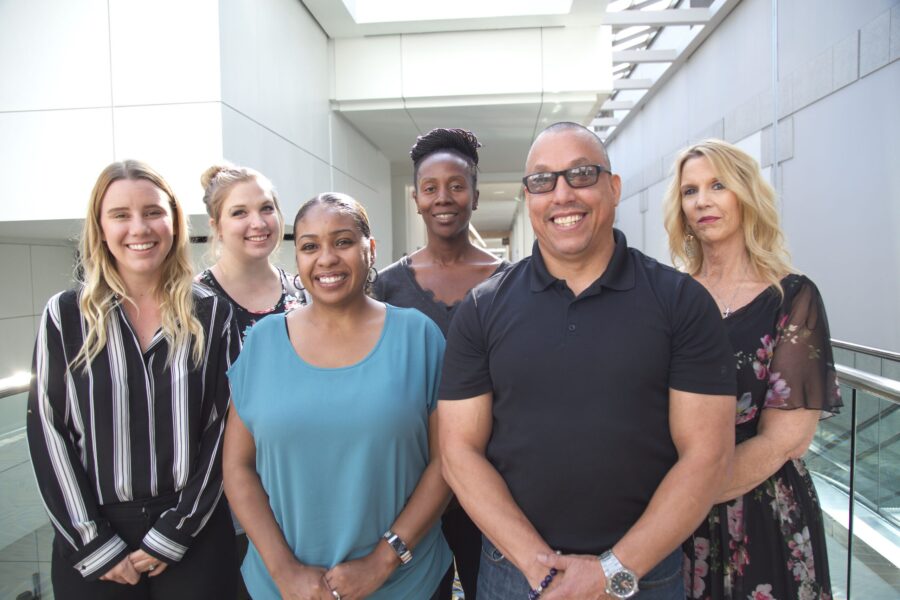 Bakersfield and Kern County, CA reorganized their efforts around a shared aim and definition of functional zero. One of the key changes was making sure everyone was aligned around the same meaning of "chronic homelessness."
As Deb Johnson, President of California Veterans Assistance Foundation explained, "When we all were on the same page and it made more sense, then it felt like we were on a significant roll at that point."
The team discovered that sharing a definition resulted in better housing outcomes for their clients.
In 2020, Bakersfield became the first community in California to reach functional zero for chronic homelessness.
4. Case conferencing with quality data informs homeless response agencies to collectively help individuals into housing.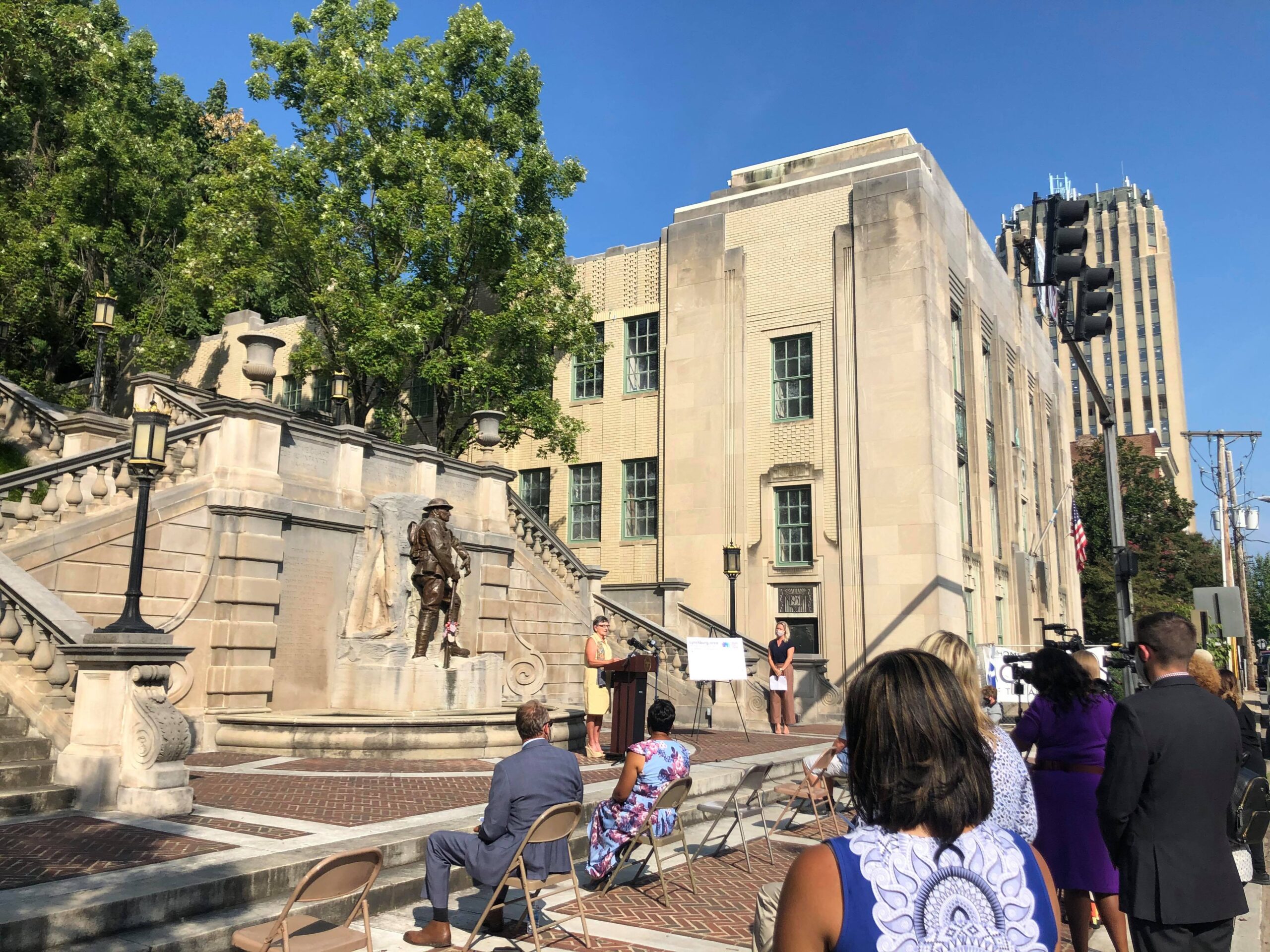 In Lynchburg, Virginia, 32 agencies were working on veteran homelessness. The team unified their efforts and started having weekly "veteran huddles," where agencies would focus together on getting veterans housed. This collaboration shortened the average amount of time veterans remained homeless, and in February of 2020, they reached functional zero.
"Leading this effort, Miriam's House and the Central Virginia Continuum of Care have made great strides," wrote U.S. Senator for Virginia Mark Warner. "Using real time data and collaboration with other community organizations, they've ensured that veterans who do experience homelessness have the support and resources they need to be housed quickly."
"Ending homelessness is not a one-time effort," added Matt Leslie, Deputy Director at the Virginia Department of Veterans Services. "It requires vigilance to sustain the work…I know how hard this work is, and I don't think it's ever been harder than it is now."
5. Quality improvement, a discipline for improving outcomes by changing systems, is a critical component of helping communities reach functional zero.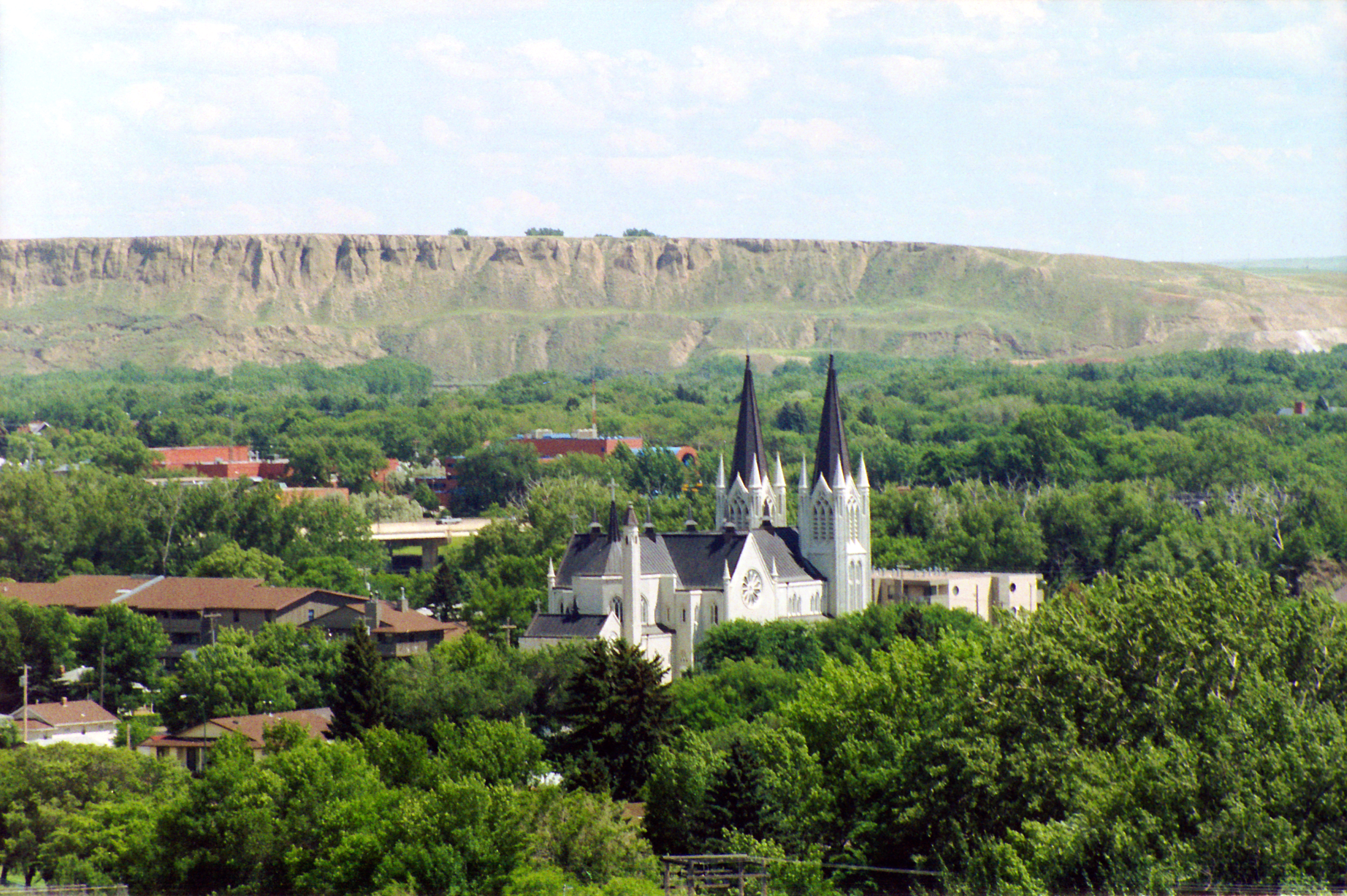 The Medicine Hat team in Alberta, Canada implemented the model of continuous improvement by leveraging data to draw insights on effective solutions to homelessness. After testing out strategies around partnership, capacity-building, and ownership, Medicine Hat was able to improve upon its "Housing First" program, called Housing Link.
Based on demonstrated needs, the functions of this initiative have evolved over time. Housing Link has covered needs including assessment, triage, intake, and placement. The program also focuses on response strategies such as diversion and rapid resolution.
By rallying around a defined goal to end homelessness and utilizing strong partnerships, the Medicine Hat team leveraged real-time data to drive system transformations.
"We aim to create effective systems of care and improve on those systems of care," said Jaime Rogers, Manager of Homeless and Housing Development for Medicine Hat Community Housing Society. "We're known as innovators and system disruptors — even within our own system."
In June 2021, Medicine Hat became the first community in Canada to reach functional zero for chronic homelessness.
6. It's not a single agency or sector's job to end homelessness. It takes a community to end homelessness.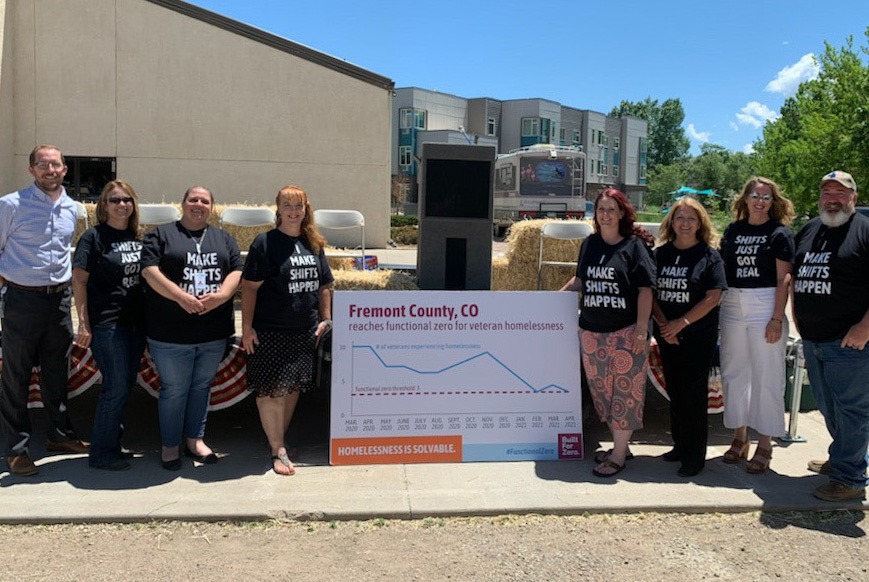 "We believe that as people of faith, one of our missions is to love people well."

deedee clement, Loaves and Fishes Ministries
"The faith community has always wanted to do something to end homelessness," explained DeeDee Clement, Executive Director of Loaves and Fishes Ministries in Fremont County, Colorado. "Churches and individuals were doing good work, and a lot of our faith community were giving and helping. But it wasn't coordinated. What they needed was a vision."
With the goal of ending veteran homelessness, Loaves and Fishes began to build a system that could account for everyone experiencing homelessness, including those experiencing unsheltered homelessness. They brought together a community-wide collaborative team, which harnessed their collective power to move people into housing.
In 2021, Fremont County became the first community in Colorado to reach functional zero for veteran homelessness.
Homelessness is solvable.
Communities in the Built for Zero movement are proving it.