What will it take to end homelessness, so it is brief when it occurs and rarely experienced at all?

---
OVERVIEW
Throughout history, social change efforts have overcome some of the most daunting and pressing challenges facing populations — from ending malaria to realizing marriage equality. Our job is to answer one question: what will it take to end homelessness, so it is brief when it occurs and rarely experienced at all?
In 2014, Community Solutions announced that the 100,000 Homes campaign had exceeded its goal. Communities participating in our national campaign had housed more than 105,000 Americans in under four years. And yet, at the Campaign's end, none of these participating communities had ended homelessness. Our team wrestled with a question: what would it take to not simply count up to a certain number of house placements, but count down to zero people experiencing homelessness?
In 2015, Community Solutions launched Built For Zero, a network of cities and counties committed to ending homelessness, beginning with chronic and veteran homelessness. Since then, it has grown into a movement of more than 80 communities in the United States proving homelessness is solvable. Pursuing and reaching a definition known as functional zero, they have proven that addressing homelessness requires a data-driven way of working built upon a community-wide commitment to bringing every person home.
Data is the catalyst. We have helped communities raise the bar on how data is used, and their power to create homeless response systems designed to end homelessness.
Collaboration makes radical change possible. We help communities bring together the full force of their community, which requires everyone at the table.
We are working to clear the path of structural and systemic barriers, from innovating new housing models, to disrupting inflow into homelessness, to advocating for policy that helps communities end homelessness.
With a growing number of communities proving that homelessness is solvable, we are working to propel the movement to end homelessness up and over a tipping point.
OUR APPROACH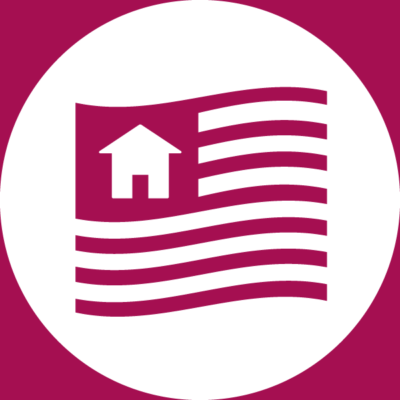 Built for Zero
Our network of more than 80 communities are demonstrating what is possible when systems are designed to get to zero.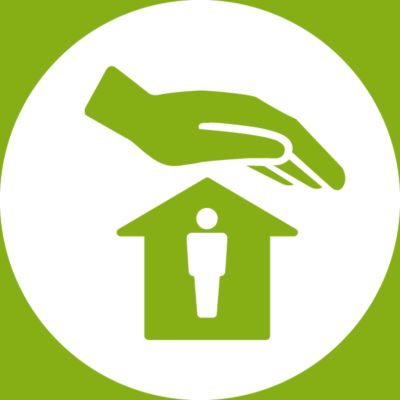 Moving Upstream
In order to end homelessness for good, we must understand how to prevent it.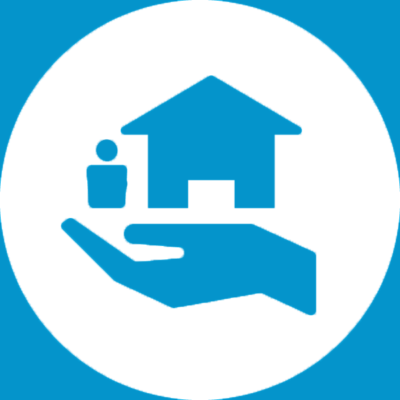 Creating housing, faster
A social-impact investment model is solving for affordable housing challenges in a way that can be replicated by nearly any community.
IS YOUR COMMUNITY
PART OF BUILT FOR ZERO?
HOMELESSNESS IS SOLVABLE.